JANUARY TO APRIL


2019's reading adventures began with  the last few stories in Larry Niven's Convergent Series (1979). I finished the last story in the evening of January 1. I'll certainly be reading more of his books in 2019 and beyond.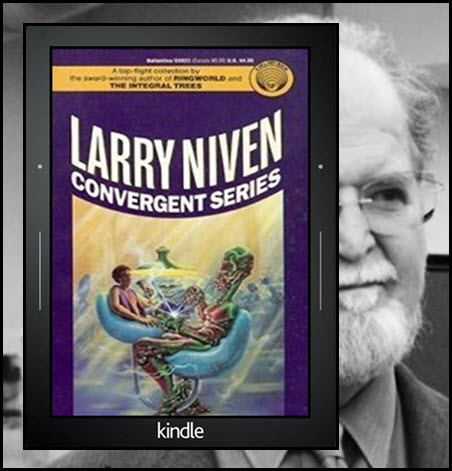 Then I decided to read a shorter work in the form of A Window Into Time (2016), a novella by Peter F. Hamilton. I finished it soon after midnight January 3. Quite an interesting twist on time travel.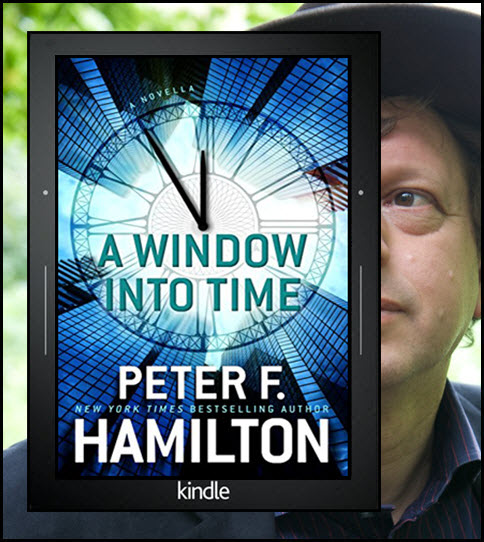 On the bus after the sun came up, I thought that Old Mars (2013) might be a fun read. It's a short story collection edited by George R. R. Martin of new stories set on "Old Mars", the Mars authors dreamed of before our probes gave us images of Mars sans long lost civilizations and weird aliens. There were some really good stories in that collection, and they introduced me to whole bunch of authors I had frankly never heard of. The book took me a while though due to work and a cold. I finished the last story the evening of January 15.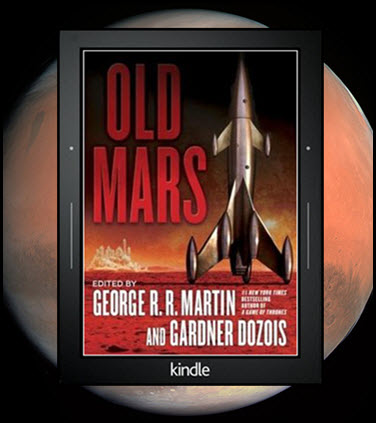 Up next, The Private Life Of Elder Things (2016), a collection of Lovecraftian fiction. I've yet to read anything by H. P. Lovecraft, but this should serve as something of an introduction. Stephen King has credited him as the man who got him interested in horror stories. That's a pretty heft endorsement, so I will definitely explore his work this year. I read over half of it in one day – 61% to be exact according to my Kindle. Needless to say I'm loving the stories. All finished the evening of Friday, January 18 on the bus home from work.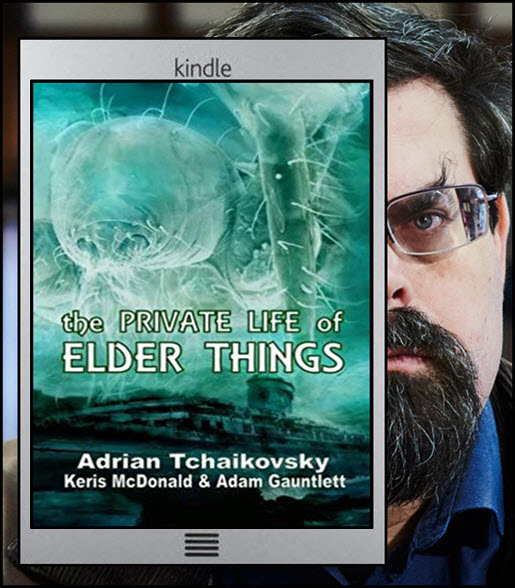 On Sunday, I decided to try, Fire and Blood – A Targaryen History (2018), George R. R. Martin's most recent book. It's more of a fictitious history book than a novel, and I had heard grumblings it's dry as a result. I found the first chapter interesting enough to continue, but yes, it's not as gripping or as entertaining as his novels and short stories. It is interesting though being back in his world of Westeros while the wait for The Winds Of Winter, book six of the A Song of Ice and Fire/Game of Thrones saga. I'm 30% in, and I'm enjoying more than I initially expected. It's certainly not as dry as some reviews I read suggested. I'm making slow but steady progress. It's the afternoon of January 31, and I'm 66% in. I am enjoying it more, but I do have to admit I have at times lost track of exactly who is who; this book has a cast of hundreds. That hasn't stopped me enjoying it as the main players are quite distinctive. While I am enjoying it, I am also looking forward to finishing it and going onto something different. And most books are different from this, especially regarding the number of people killed by dragons. And the number of characters probably set a record. I read the last word at a Ba Na Hills cafe just before 2:20 p.m. That's enough dragons for a while.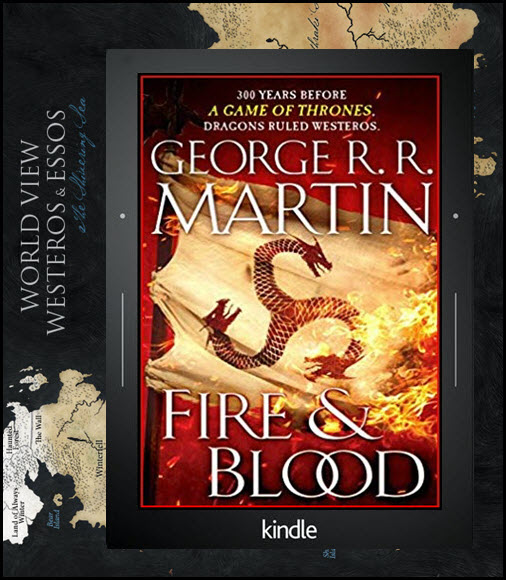 Next, I turned to Jeffrey Archer's latest, Heads You Win (2018). A few pages in and I know I'm in safe hands – not that that was ever in doubt. It's Friday evening (Feb. 8), and I'm at the 73% mark. I hope to finish it tomorrow. After that, I have no idea. I finished it on the beach the next day (Saturday Feb. 9), and as much as I enjoyed it, some aspects of the ending left me scratching my head.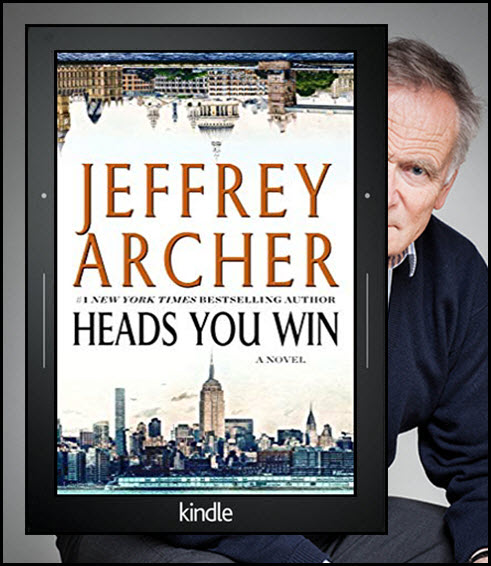 It's time again for some science fiction. I chose Peter Hamilton's second Greg Mandel novel, A Quantum Murder (1994).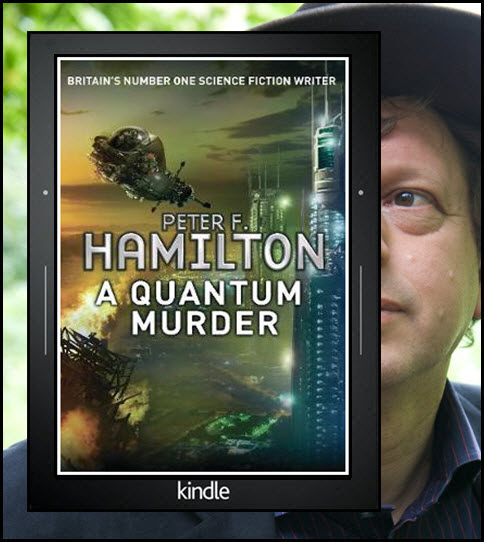 Comments
comments