JANUARY TO APRIL



Book 1: The year 2020 came into being with me exactly 31% into Iain M. Banks' Consider Phlebas (1987), the first in a series of nine novels and one short story collection set in his Culture universe. Aside from being the first in a series, it is also my first Banks book. I'm enjoying it so far. It's quite a rollicking romp through a future galaxy in a state of war. My progress was pretty slow due to a winter English camp starting on January 6, but I enjoyed the rest of the book and it's rather exciting finish. I finished it 13 days after starting it on Saturday afternoon, January 11. I'll certainly read more books by Iain Banks, but not just yet.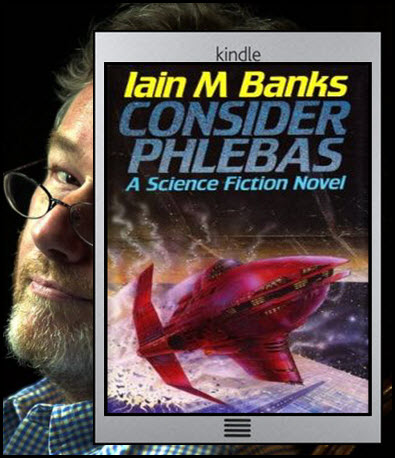 Book 2: Next up is North Lights  (1995). Published as The Golden Compass in America,  it is the first book of Philip Pullman's His Dark Materials trilogy and the source material for a new TV show. I was reluctant to start a new series of books because I have lost count of the number of series I'm in the middle of, but strong recommendations from my office mate and Miranda as well as a peak at the first episode of the TV show sealed the deal. Another connection is the fact that Alexandra Desplat, one of my favorite composers, wrote the music for the 2007 film adaption of the first book. By Monday morning, I was at the 20% mark. This is simply a beautiful book. It took me longer than expected, and I finally finished it onTuesday Jan. 21 over an omelette pancake breakfast. I'll read the sequel sooner or later.
Book 3: I'm part-way through a few trilogies and series of novels (the above is the latest), so one reading goal this year is to finish some of those. With that goal in mind, I began The Nano Flower (1995) ,the third novel in Peter F. Hamilton's Greg Mandel trilogy. Then, all that's left to read about the adventures of Greg Mandel are a novella and a short story.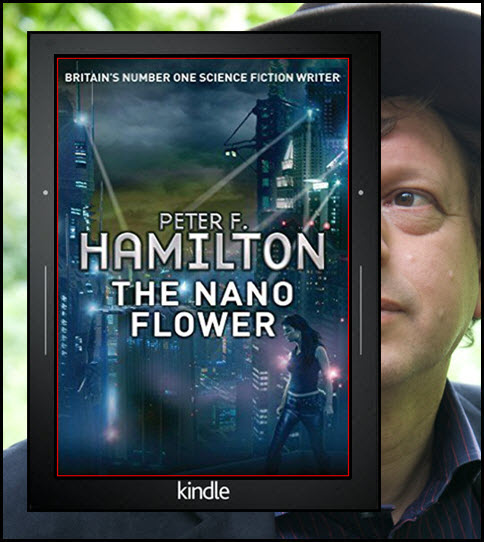 Comments
comments