MAY TO AUGUST
I have been reading Kim Stanley Robinson's latest, New York 2140, since March 25. Come May, I'm still reading it. The huge drop off in my daily reading isn't due to the book, which I am enjoying. If I were to put it down to one cause, that would be "work". On May 7, I just passed the half-way point, so I'm hoping that will result in a return to more normal reading speeds. I finally finished it during the final minutes of Tuesday May 16, some seven and a half weeks after starting it.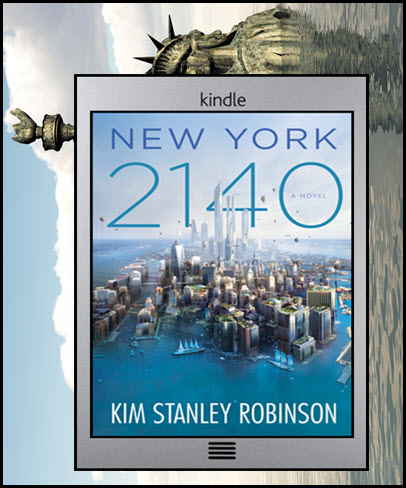 I needed a fast read after spending 7 weeks in Kim Stanley Robinson's New York of the future. The 15th Jack Reacher, Worth Dying For, novel fitted the bill perfectly. I began it the morning of May 17 and finished it 50 hours later.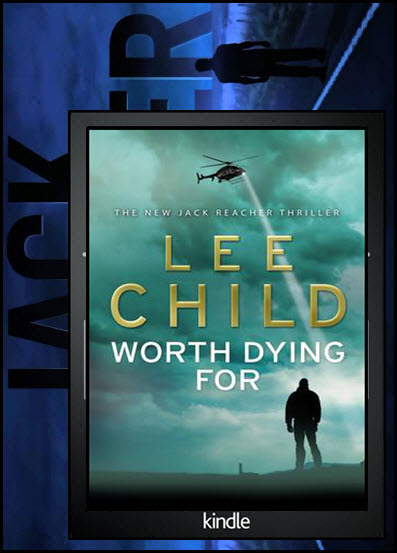 Next up, a return to the world of destructive cults with Terror, Love, and Brainwashing: Attachment in Cults and Totalitarian Systems, a great book that – I'm surprised and grateful to write – references my site a few times. I bookmarked many passages for future reference and learned a great deal in the process. One of the best books on the subject.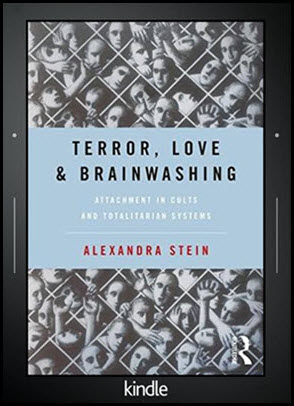 Next up, a return to the can't-keep-out-of-trouble world of Jack Reacher with Gone Tomorrow, the 13th book in the series. I tore through it in less than two days and finished it on June 17.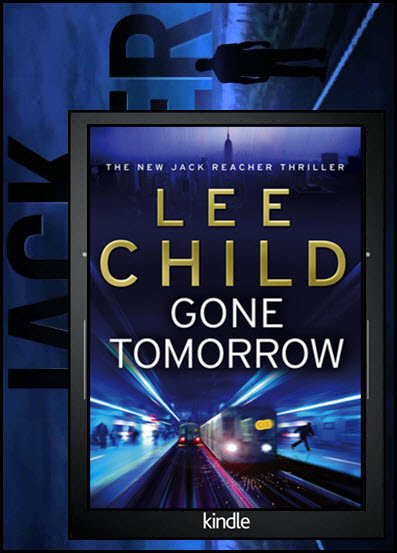 Next up was "A Face in the Crowd", a Stephen King short story that I only became aware of last week. I read it over a latte, a bus ride, and a subway ride.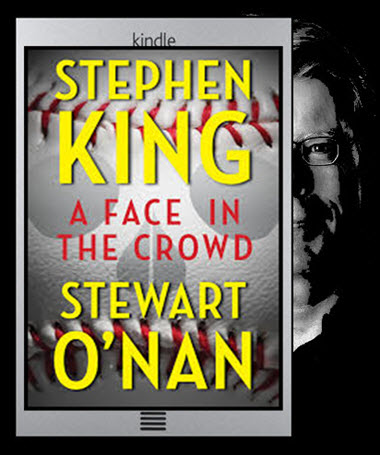 It's been just over four months since I finished my last Outlander book, so the time feels right to return to the past with An Echo In The Bone, the seventh in the series. The paperback edition is 1,200 pages long according to Amazon, so this is going to take some time. Update: I'm making faster than expected progress, and I hit the half-way mark around 1 am the morning of Thursday, June 29. This could be my favorite book of the series to date. And by Friday 3 pm, I had progressed to the 73% mark. I had thought about taking a break and reading some short stories soon after the midpoint, but with lots of reading time on my hands, I continued with a vengeance. There's no better way to explore history than through the first-hand accounts of a time-travelling nurse.  I read the last word soon after 4 pm on July 2, 2017.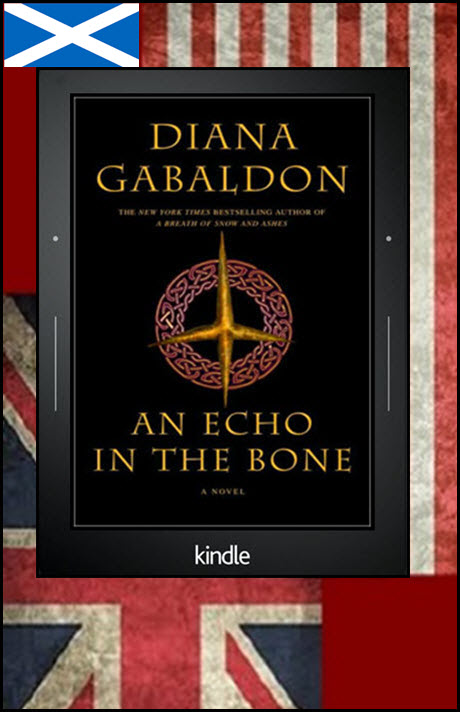 A few short stories followed set in recently visited literary universes: "Drive" (The Expanse) by James S. A. Corey, "A Leaf on the Wind of All Hallows" (Outlander) by Diana Gabaldon, and "A War of Gifts" (Ender's War) by Orson Scott Card. "In The Tall Grass" by Stephen King, another short story, was next to kill time while I decide what novel or longer book to read next.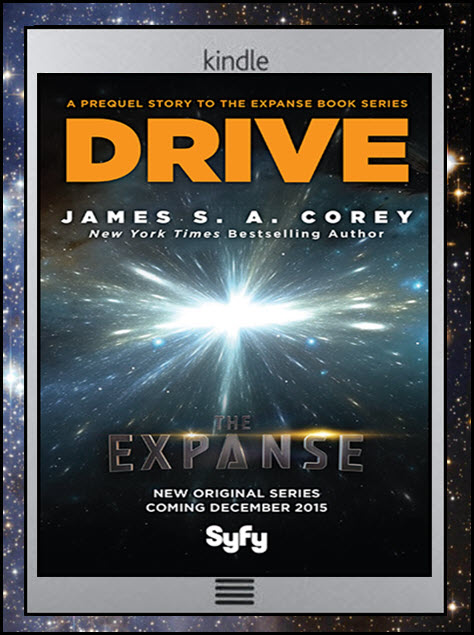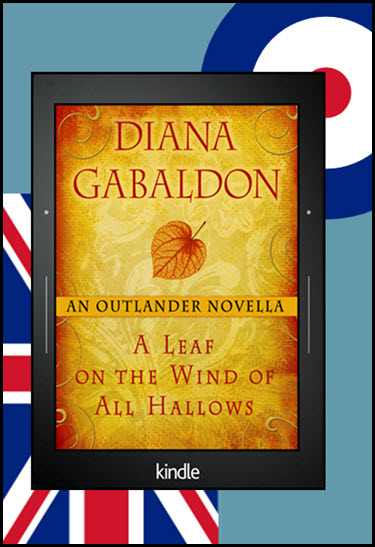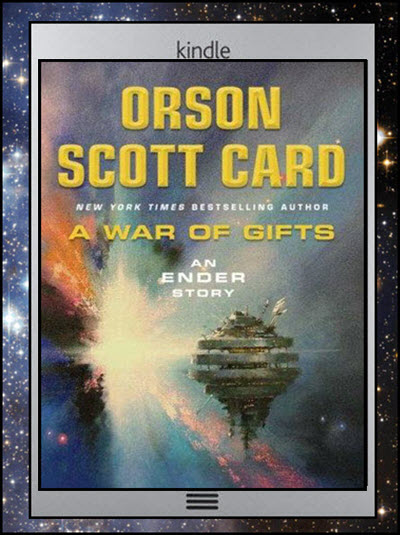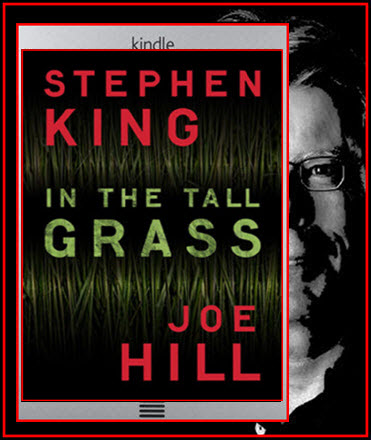 Something completely different: Born to Run by Bruce Springsteen. Well, I have to admit I was surprised at how deep, personal, touching, and inspiring that was. I expected a musical autobiography; it was that and so much more.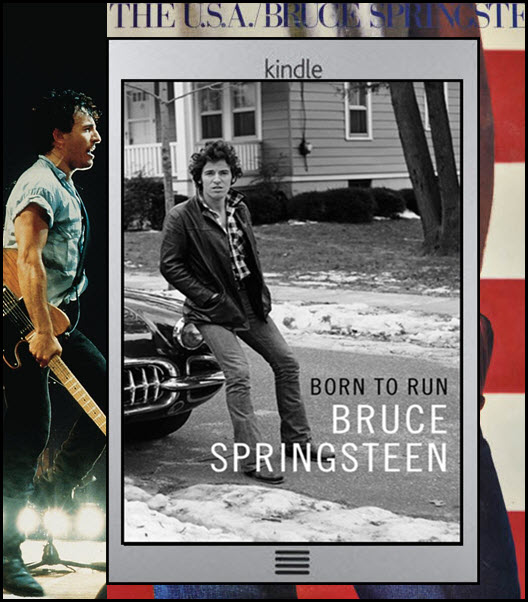 Back to my usual fare with "Throttle", a Stephen King short story that was co-written with one of his sons. "The Butcher of Anderson Station", a prequel short story from The Expanse universe was next on my Kindle.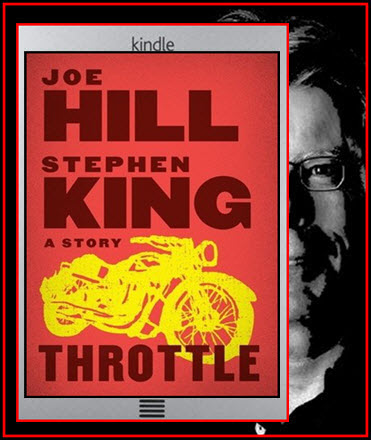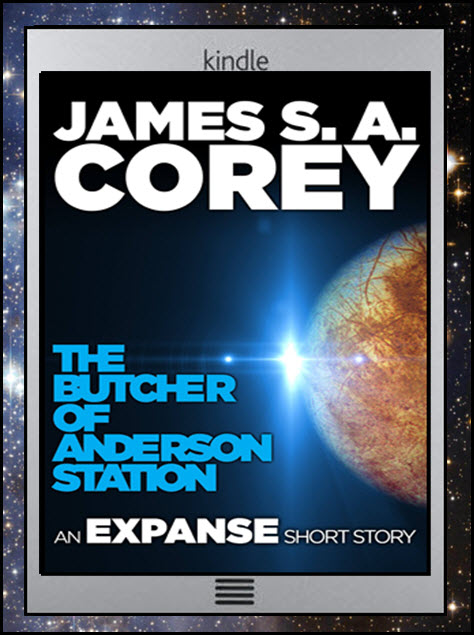 Some Jack Reacher short stories were next. I'd already read a few in this new collection, so it didn't take long.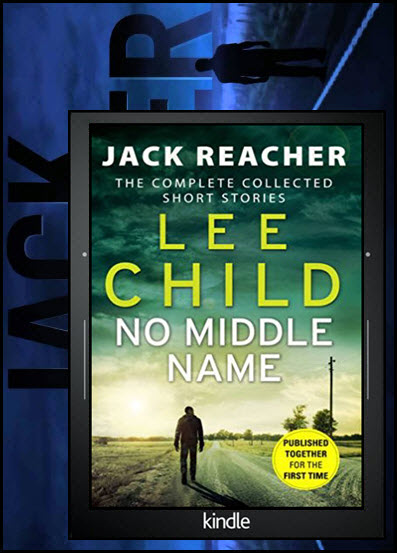 Back to The Expanse universe with the novella "Gods of Risk". I finished it over some fried rice after work on July 12.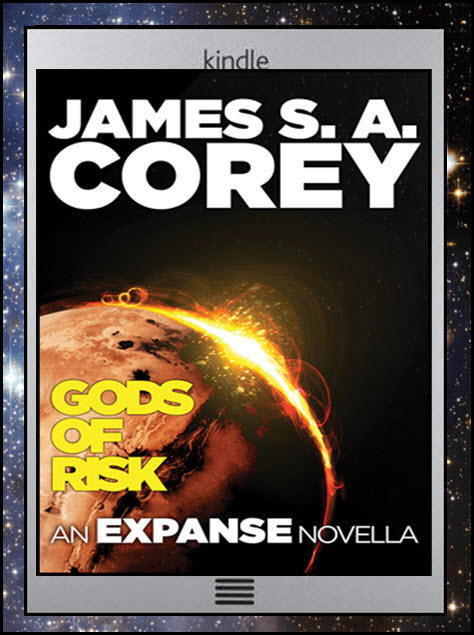 I skipped One Shot, the ninth Jack Reacher book, while making my way through the series as the first film, which I've seen, is based on it. I decided it was time to go back and fill in that gap. As it was the first book chosen to make into a film, it must be quite special. I'm not sure it would have been my first choice, but I'm enjoying it nonetheless, and I'm on track to finish it the afternoon of July 15.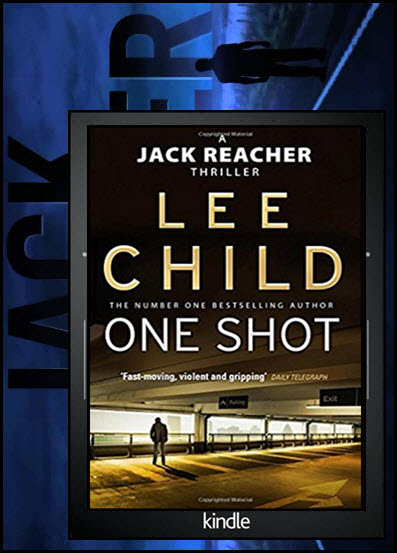 Back to The Expanse with the novella "The Churn" which I started and finished on July 15. It tells the backstory of one of the main characters, but I can't say which because it's supposed to be a surprise.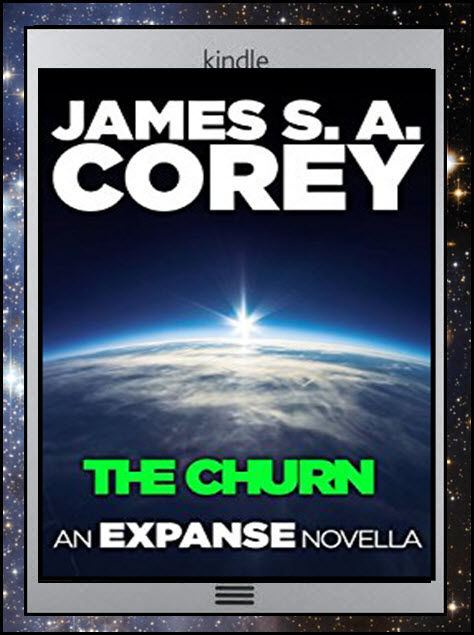 I then returned to Diana Gabaldon's Outlander bookiverse via the first Lord John novel, Lord John and the Private Matter. It took me a few days to get into it, but once I passed the halfway mark, I finished it over the course of the afternoon and evening of July 2o.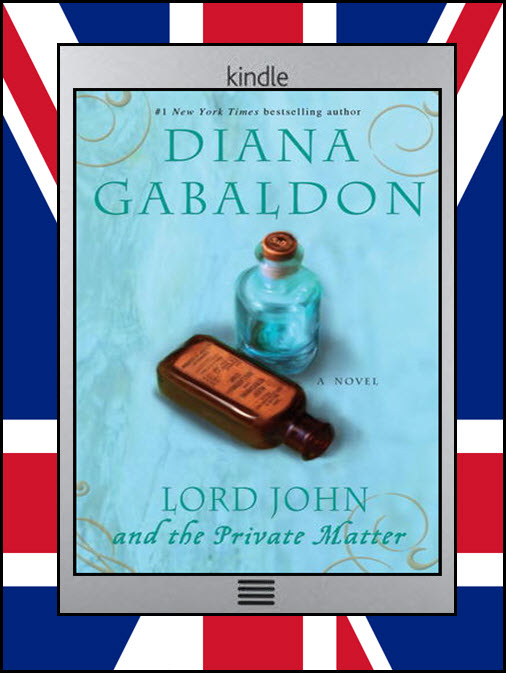 Gwendy's Button Box, a new Stephen King short story, was next. I finished over dinner on Friday, July 21. The ending was a little odd, but I enjoyed getting there.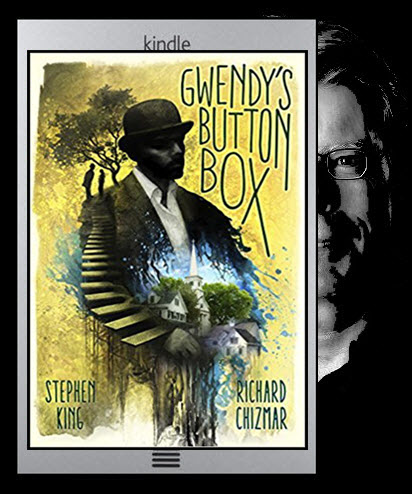 With A Game Of Thrones back on TV and with no further news of the publication of the elusive sixth book in the stories, I decided the time was right for the only Westoros literally fix available. A Knight of the Seven Kingdoms is a collection of novellas set 100 years before the events of A Game of Thrones. One day, I'd like to reread all the books – I've already read the fifth book twice and the same can be said for  half the fourth book – but that's a reading project for either later this year or for a different year entirely.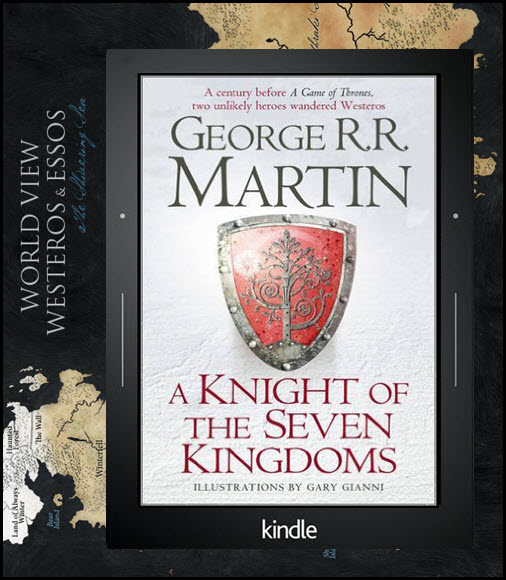 Comments
comments