MAY TO AUGUST
I have been reading Kim Stanley Robinson's latest, New York 2140, since March 25. Come May, I'm still reading it. The huge drop off in my daily reading isn't due to the book, which I am enjoying. If I were to put it down to one cause, that would be inescapable "work". On May 7, I just passed the half-way point, so I'm hoping that will result in a return to more normal reading speeds – it did. I finally finished it during the final minutes of Tuesday May 16, some seven and a half weeks after starting it.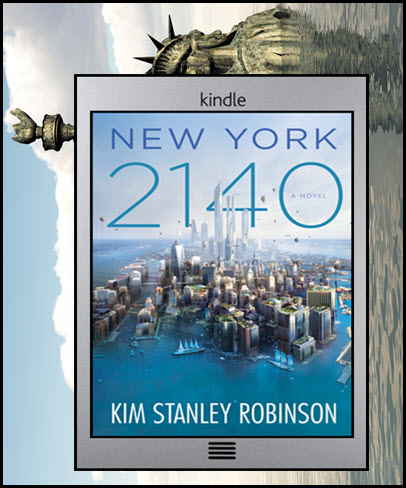 I needed a fast read after spending 7 weeks in Kim Stanley Robinson's New York of the future. Worth Dying For, the 15th Jack Reacher novel, fitted the bill perfectly. I began it the morning of May 17 and finished it 50 hours later.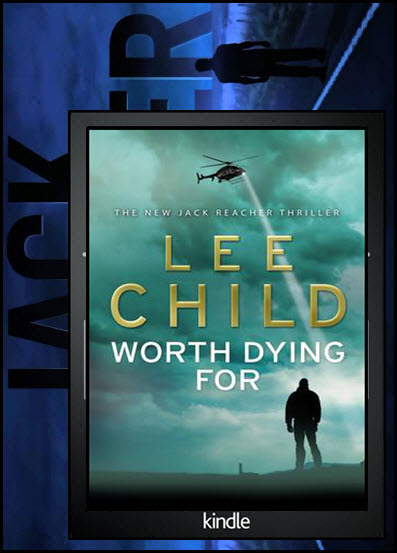 Next up, a return to the world of destructive cults with Terror, Love, and Brainwashing: Attachment in Cults and Totalitarian Systems. I bookmarked many passages for future reference and learned a great deal in the process. One of the best books on the subject.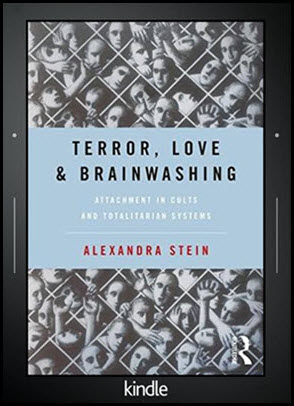 Next up, a return to the can't-keep-out-of-trouble world of Jack Reacher with Gone Tomorrow, the 13th book in the series. I tore through it in less than two days and finished it on June 17.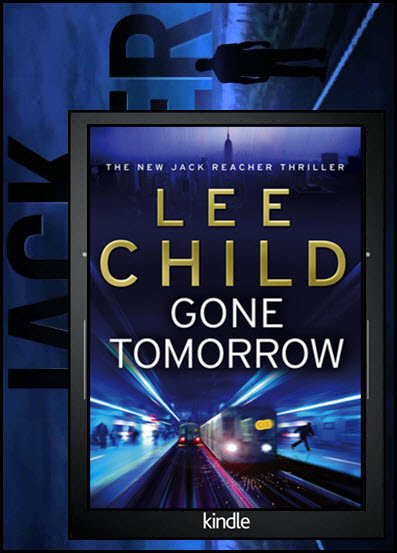 Next up was "A Face in the Crowd", a Stephen King short story that I only became aware of last week. I read it over a latte, a bus ride, and a subway ride.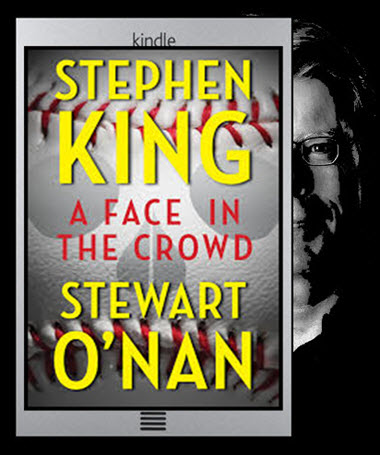 It's been just over four months since I finished my last Outlander book, so the time feels right to return to the past with An Echo In The Bone, the seventh in the series. The paperback edition is 1,200 pages long according to Amazon, so this is going to take some time. Update: I'm making faster than expected progress, and I hit the half-way mark around 1 am the morning of Thursday, June 29. This could be my favorite book of the series to date. And by Friday 3 pm, I had progressed to the 73% mark. I had thought about taking a break and reading some short stories soon after the midpoint, but with lots of reading time on my hands, I continued with a vengeance. There's no better way to explore history than through the first-hand accounts of a time-travelling nurse.  I read the last word soon after 4 pm on July 2, 2017.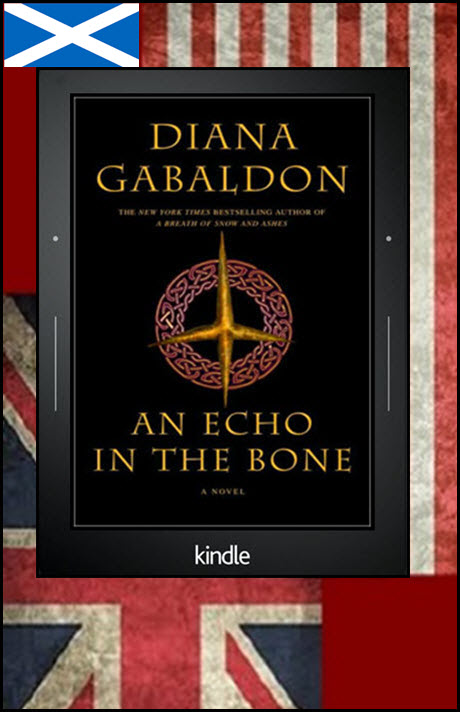 A few short stories followed set in recently visited literary universes: "Drive" (2012) by James S. A. Corey, "A Leaf on the Wind of All Hallows" (2012) by Diana Gabaldon, and "A War of Gifts" (2007) by Orson Scott Card. "In The Tall Grass" (2012) by Stephen King, another short story, was next to kill time while I decide what novel or longer book to read next.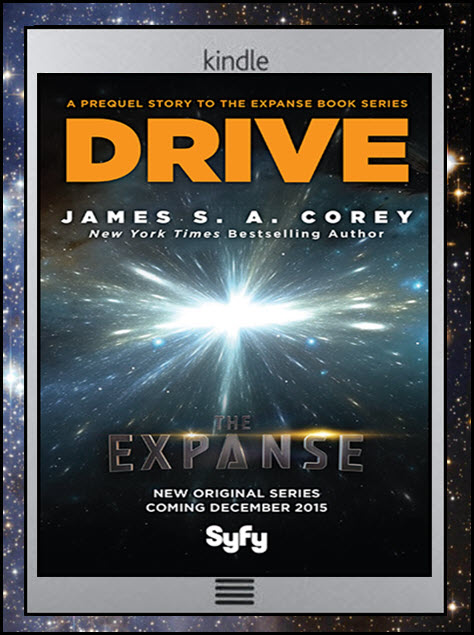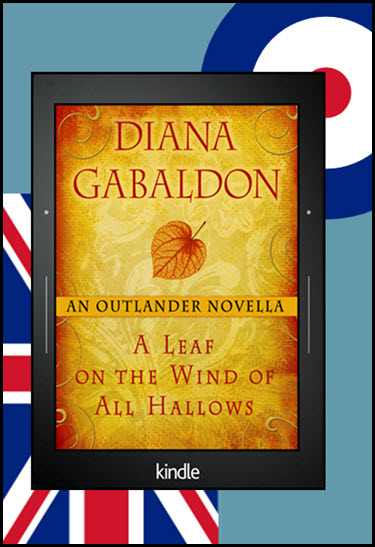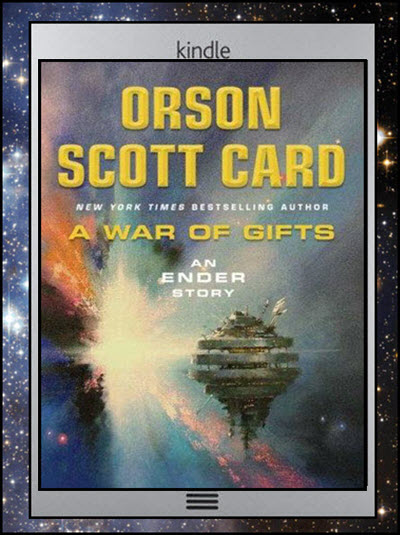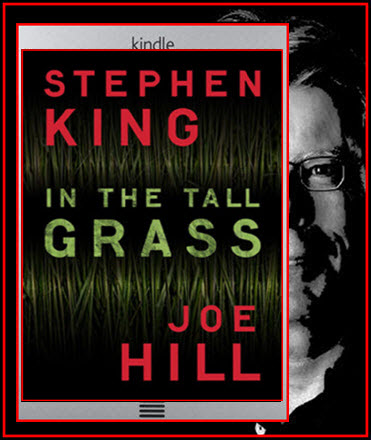 Something completely different: Born to Run (2016) by Bruce Springsteen. Well, I have to admit I was surprised at how deep, personal, touching, and inspiring that was. I expected a musical autobiography; it was that and so much more.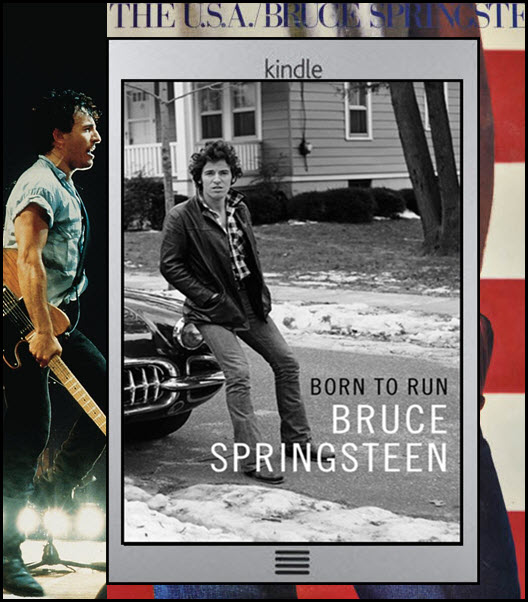 Back to my usual fare with "Throttle" (2009), a Stephen King short story that was co-written with one of his sons, Joe Hill. "The Butcher of Anderson Station" (2011), a prequel short story from The Expanse universe was next on my Kindle.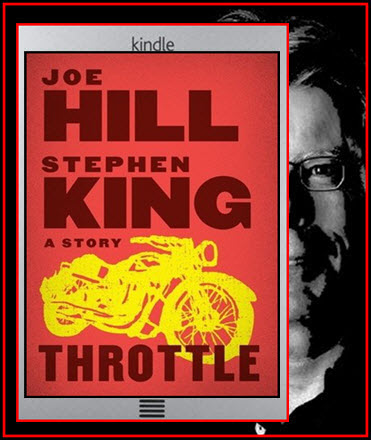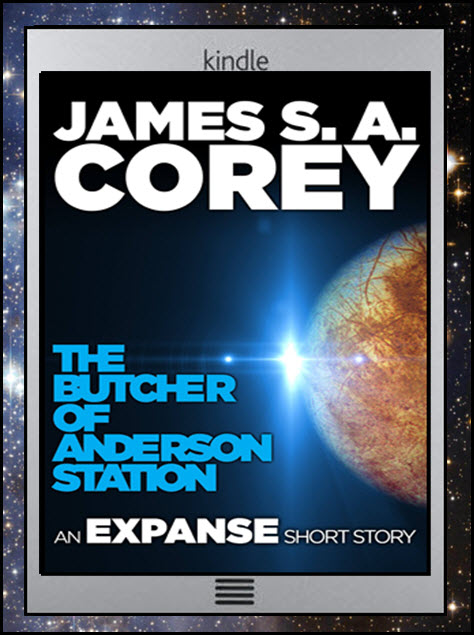 Some Jack Reacher short stories were next from the new collection entitled No Middle Name (2017). I'd already read a few in this new collection, so it didn't take long to read the rest.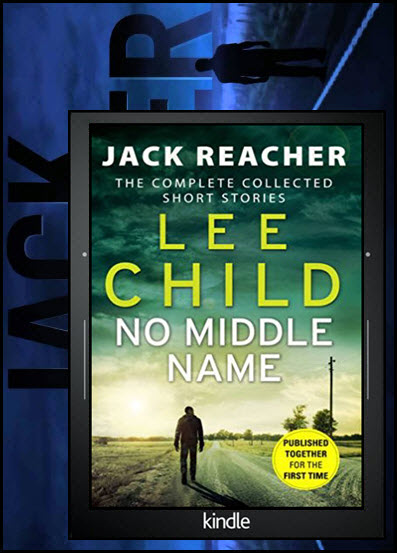 Back to The Expanse universe with the novella Gods of Risk (2012). I finished it over some fried rice after work on July 12.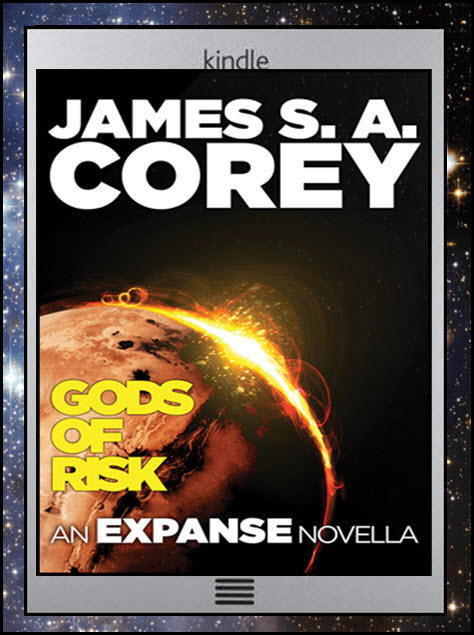 I had skipped One Shot (2005), the ninth Jack Reacher book, while making my way through the series as the first film, which I've seen, is based on it. I decided it was time to go back and fill in that gap. As it was the first book chosen to make into a film, it must be quite special. I'm not sure it would have been my first choice, but I'm enjoying it nonetheless, and I'm on track to finish it the afternoon of July 15.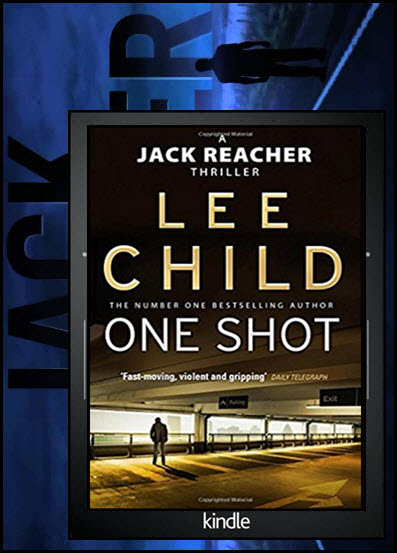 Back to The Expanse with the novella The Churn (2014) which I started and finished on July 15. It tells the backstory of one of the main characters, but I can't say which because it's supposed to be a surprise.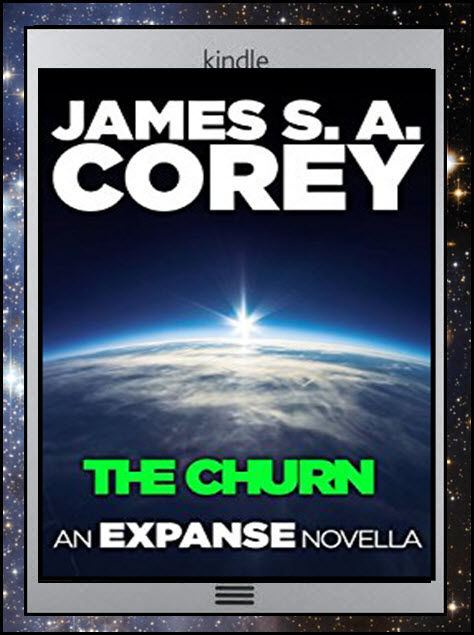 I then returned to Diana Gabaldon's Outlander bookiverse via the first Lord John novel, Lord John and the Private Matter. It took me a few days to get into it, but once I passed the halfway mark, I finished it over the course of the afternoon and evening of July 20.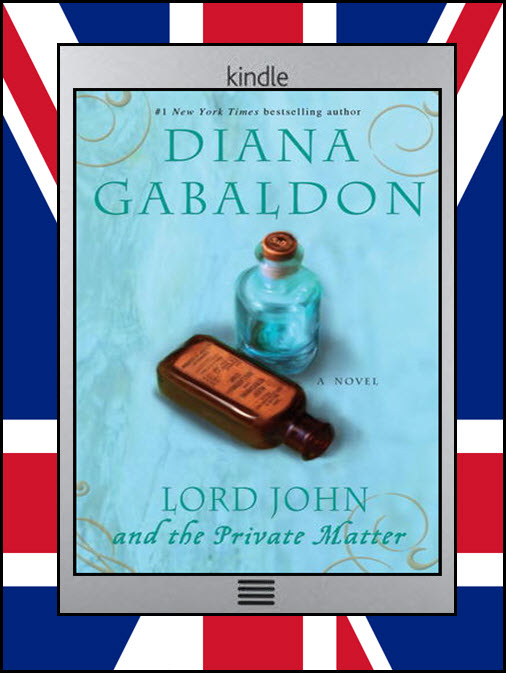 "Gwendy's Button Box", a new Stephen King short story, was next. I finished over dinner on Friday, July 21. The ending was a little odd, but I enjoyed getting there.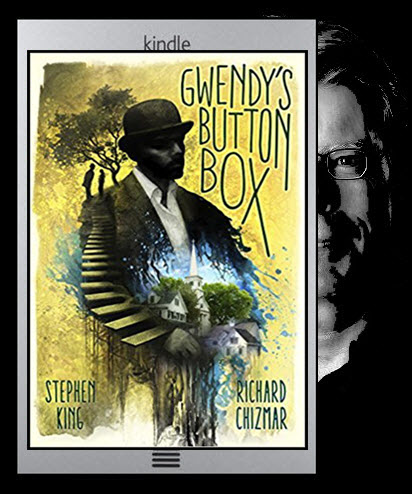 With A Game Of Thrones back on TV and with no further news of the publication of the elusive sixth book in the stories, I decided the time was right for the only Westoros literary fix available. A Knight of the Seven Kingdoms is a collection of three novellas set 100 years before the events of A Game of Thrones. I finished the first story, "The Hedge Knight", the night of July 24, and despite considereing a change, I began the second story. I finished the third and final story just before lunch on Friday, July 28. It was nice to return to that world despite the wealth of characters. A second read of some or all of the five novels released to date is definately on the cards. I have previously reread the fifth book and half of the fourth book, so the first three books will be read again sometime soon either this year or next.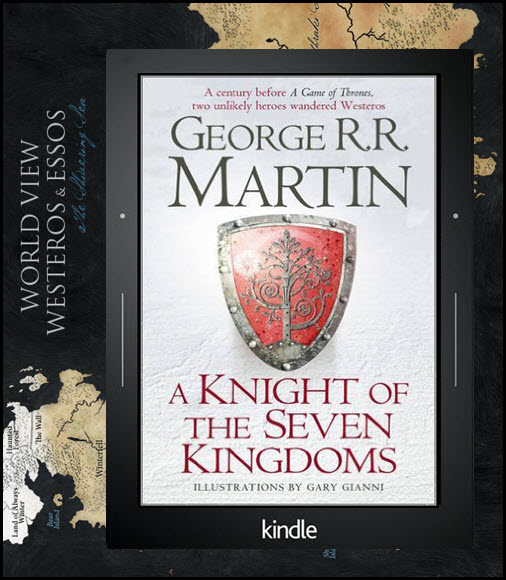 The next Expanse novella, The Vital Abyss, was next. I read it over a couple of days and then immediately started the most recent Expanse novella, Strange Dogs, which was just published last week. After that, I'll have to wait for the publication in December of the seventh novel in the series. Well, Strange Dogs was certainly about strange dogs, and it had the most abrupt ending in the history of fiction. Hopefully, the strangeness of those dogs will be further explored in the upcoming novels.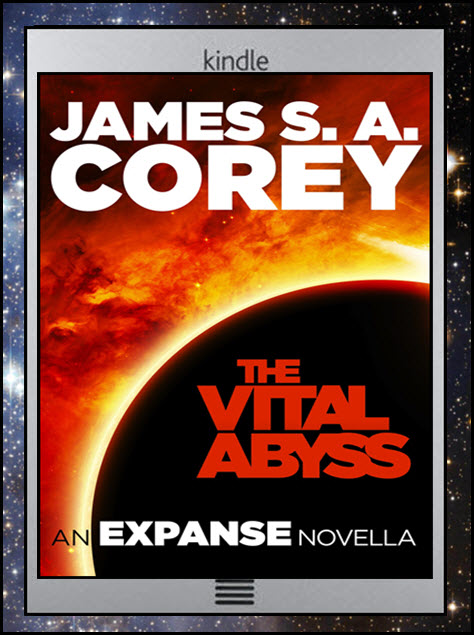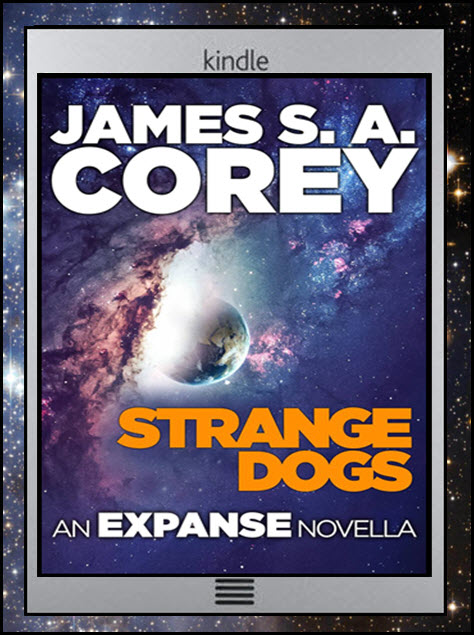 Back to my interest in cults with Predators, Pedophiles, Rapists, and Other Sex Offenders (2004), which a book that's been sitting on my bookshelf since soon after its publication. As such, it's the first non-Kindle or "real" book I've read in a very long time. I began it in the early hours of Sunday, July 30 and finished it on a bus on August 9. Well, that was a fascinating and disturbing look at mankind's dark side. These lone offenders do share some traits of cult leaders, and their grooming tactics are similar to cult recruiting techniques. Not one predator described in the book could compete with cult leaders in terms of numbers of enablers. A couple mentioned had victims over the 1,000 mark.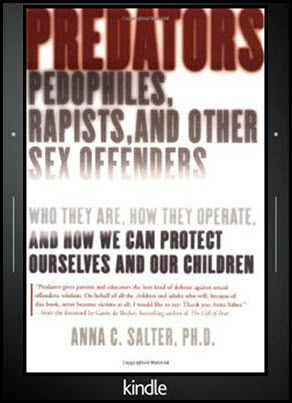 A return to the less disturbing fictional life of Jack Reacher with the The Affair (2011), the 16th Jack Reacher novel. I finished it on August 14 up in the sky on a jet aeroplane.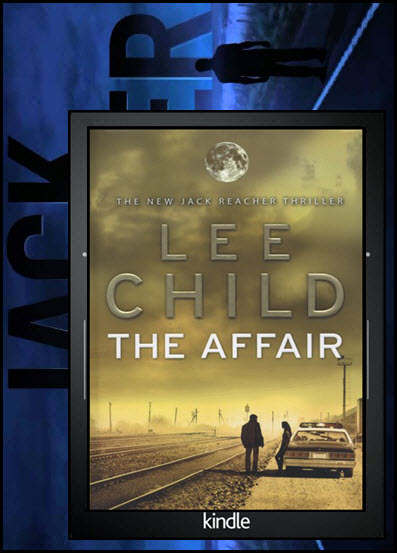 Next up, Daniel Wilson's Robopocalypse (2011), which at one point was eyed by Steven Spielberg for a film adaption. Alas, that project is either on hold or has been nuked completely. It was another enjoyable and quick read. I'm nearing the end as I type this on the afternoon of August 16. Memo to self: Don't trust robots.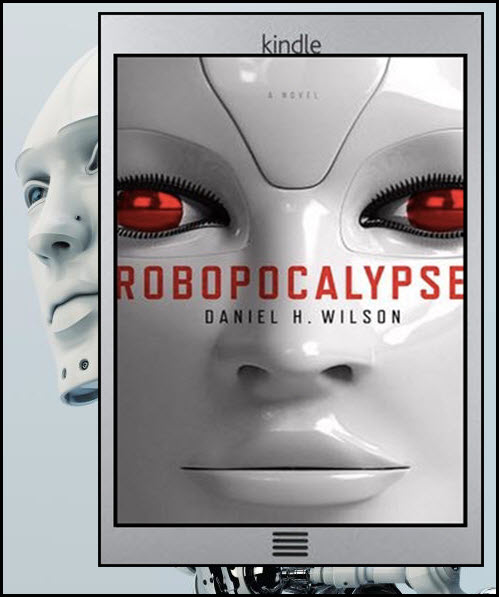 I then started Written in My Heart's Own Blood (2014), the eighth and most recent Outlander novel. I may read it in chunks as I would like to reduce the wait between finishing it and starting the next book whenever it is published. I'll read a few chapters and then probably return to shorter fare.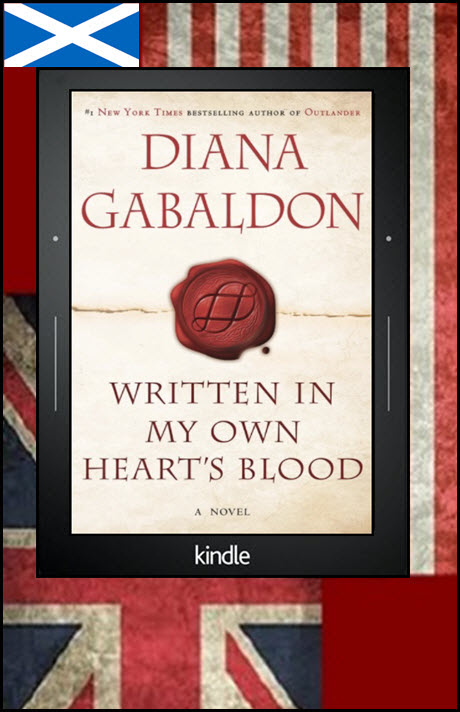 And that's what I did after reading the first 21 chapters although it wasn't because I was not enjoying my return to the Outlanderverse. I added two more books to my current reading list – it's normally a list of one, and alternated between the three of them over a few days.
The first is a book by a convicted serial rapist and cult leader. I thankfully finished it over a Starbuck's breakfast on Sunday, August 27. Well, I'll give him this much: he didn't try to hide his lack of education nor his desire to set up a little authoritarian harem.
The other book is Creativity: Flow and the Psychological of Discovery and Invention by Mihaly Csikszentmihalyi – what a great name, and the book isn't too bad either. I finished it the night of August 31. Perfectly timed by accident to correspond with the end of this May to August reading diary post.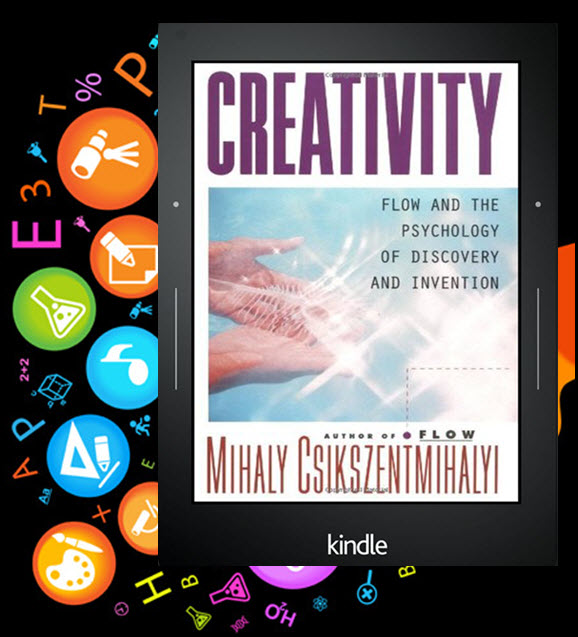 Comments
comments