JANUARY TO APRIL
I began George R. R. Martin's Tuf Voyaging (1986) on 2017's last day and passed the midpoint well before 2018 came into existence. Having raced through the first two thirds of the book in less than a day, I can honestly say that I am now one of those fans who would rather George write more Tuf stories instead of the much more serious Game of Thrones, especially now that the TV series has jumped so far ahead of the books. What is Tuf Voyaging about? Good question. Tuf Voyaging is a collection of novellas and short stories about the galactic voyages of Halivand Tuf and his pet cats in his ancient 30-kilometer-long ship which he was fortunate enough to find.  The good news is that George has said he has ideas for more Tuf stories. It's just that, well, Game of Thrones is taking him a while. I shouldn't complain though as exploring his writings beyond Game of Thrones has been nothing but enjoyable.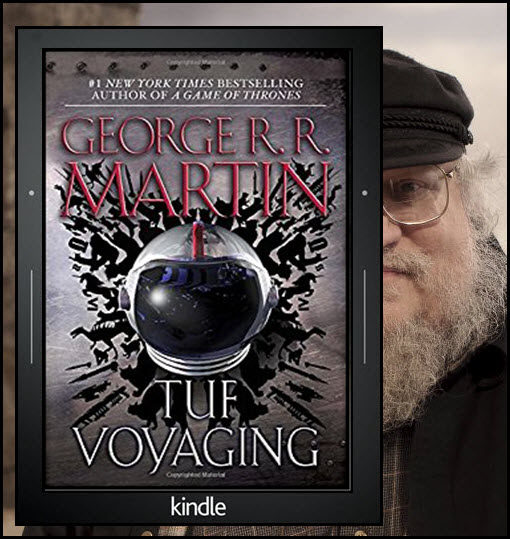 I finished Tuf Voyaging the afternoon of Thursday January 4 during a break in my afternoon class. Next up, primarily because it's short is Ursula K. Le Guin's novella The Word for World is Forest (1972). It's longer than I was expecting, but I'm enjoying, and surely this is where the idea for Avatar came from. I finsihed it Sunday evening, and is indeed a beautifully written work.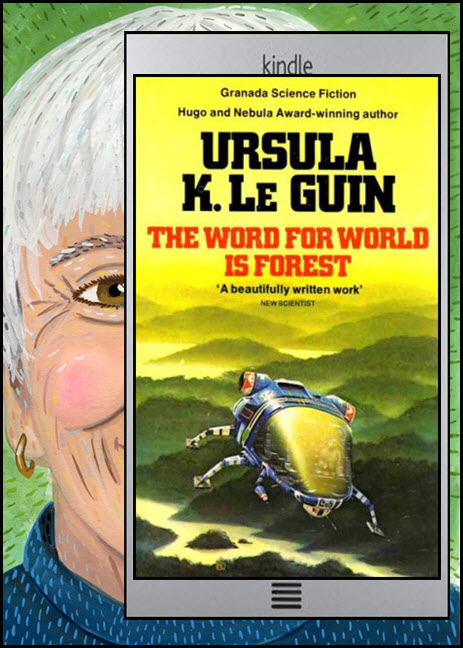 On the bus to work the next morning (Monday, Jan. 8) after a few minutes of indecision, I decided upon John Grisham's Calico Joe (2012) for the simple reason it didn't look very long. The author with the most books on my to-read list is John Grisham, and I want to make a dent in that list this year. I'll tentatively aim to read four or five. I finished one week and several hours later just after I pretty much finished all the necessary paperwork and data entry for my winter intensive classes. I am now officially on vacation. What to read next? Again, as I type this, I don't have a clue. What I do have, however, is a list of some 100 books to read this year and beyond.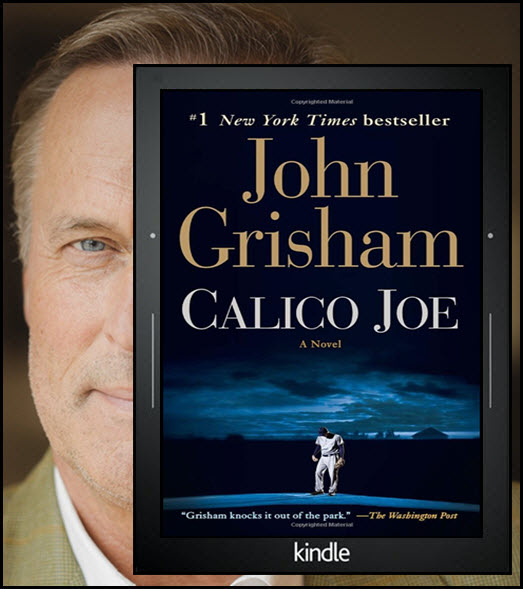 I soon decided on The Custom of the Army which is one of the Outlander novellas based on Lord John Grey, a supporting character in the more recent  main novels. Two reasons for that choice:  I felt like something short, and I also felt it was time to return to Diana Gabaldon's Outlanderverse. Having read all the main novels to date, I only have the supplemental novels, novellas, and short stories left. It was a quick and enjoyable read, and I finished it the next day while subwaying.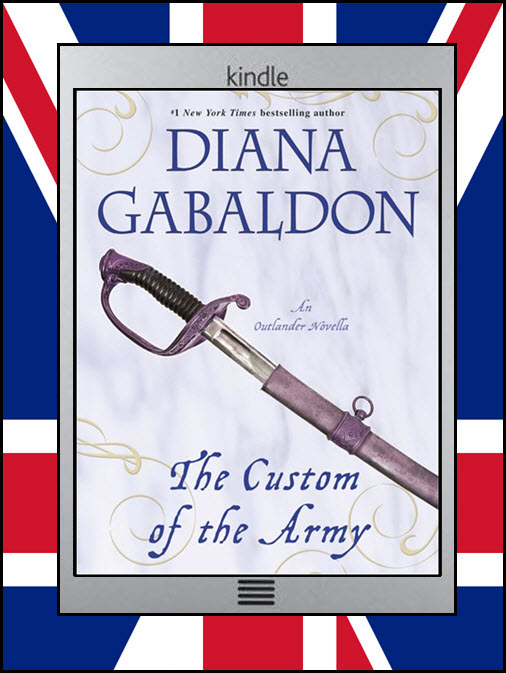 Philip K. Dick's Vulcan's Hammer wasn't on my list of books to read, but it is on my Kindle, and after watching an episode of Electric Dreams last night, I decided to browse his novels I own but have yet to read. Knowing nothing about Vulcan's Hammer, I read the first few pages out of curiosity and decided to keep going.  Stories about totalitarian regimes always float my boat. I finished the next evening over a green tea latte.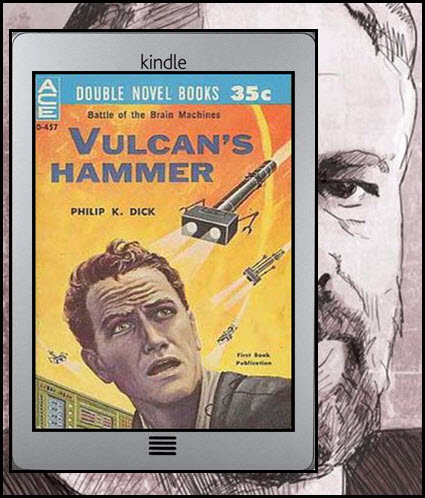 Again, deciding what to read next proved to be a difficult task. Recently, it feels like I haven't explored much beyond a regular list of authors, namely John Grisham, Philip K. Dick, Lee Child, Ursula K. Le Guin, George R. R. Martin, Diana Gabaldon, and Stephen King. I read the first two pages of Sleeping Beauties, Stephen King's latest, but changed my mind and decided something completely different was called for. Thus, I began reading Every Man Dies Alone aka Alone in Berlin (1946) by Hans Fallada. I was captivated from page one.  I had heard of neither the book nor its author until last month. The recent film adaption, Alone in Berlin (2016), features a score by Alexandra Desplat, one of my favorite composers. It was while reading about the film and its score that I was introduced to the life and works of Hans Fallada. Based on a true story and written just one year after the death of Hitler by an author who had lived under the Nazi regime, Every Man Dies Alone is as much a testimony as it is a novel.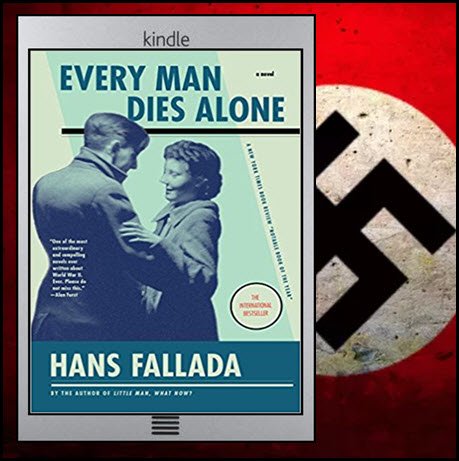 Comments
comments