January to July
January through July of 2015 was quite a hectic period for me – the story of my life. I was extra busy with work – both during the spring semester and during the vacation months of January, February, and July with extra classes and projects – and I also managed to fit in a trip home during January. As I looked back on those months from a reading perspective, I had a sense that I didn't read all that much. Certainly, not as many books as I should read. I remember in particular one month-long stretch towards the end of the spring semester in which I hardly touched my beloved Kindle. It still went everywhere with me, but it didn't come out to play much at all.
Consequently, I was quite surprised just now to realize I had read more books than I had initially thought – 17 in total, although one only took a few minutes to read. When I find some time, I'll write capsule reviews for each. Until then, here they are. Just under half were related to my interest in cults and totalitarian regimes, and the rest catered to my non-cult interests of music, science fiction/fantasy, history, and all things Stephen King. Sometimes, those cult and non-cult interests intersect.
1) Without You, There Is No Us: My Time With The Son's Of North Korea's Elite by Suki Kim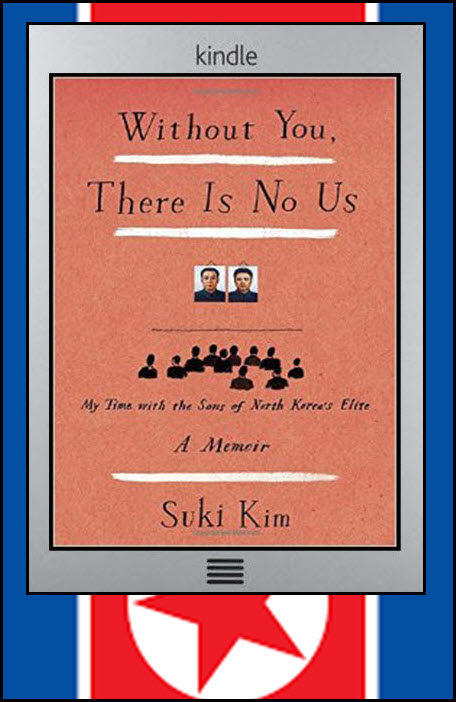 2) Destructive & Terrorist Cults: A New Kind Of Slavery by Mousad Banisadr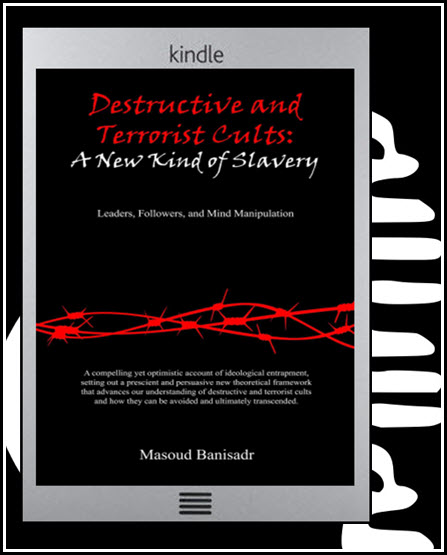 3) Escape From Camp 14 by Blaine Harden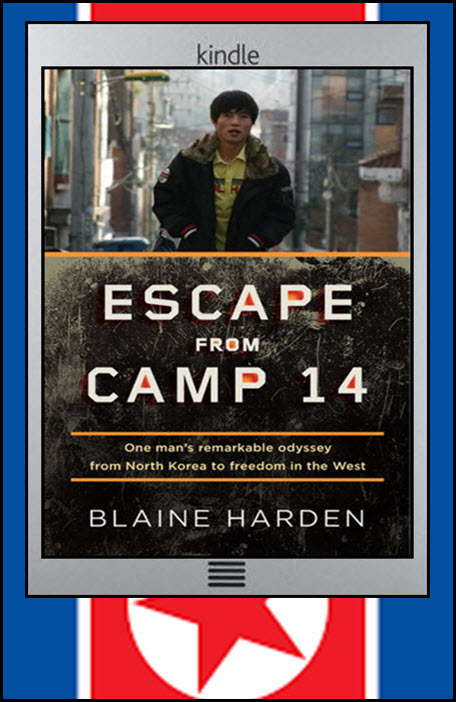 4) My Life With Suzuki by Waltraud Suzuki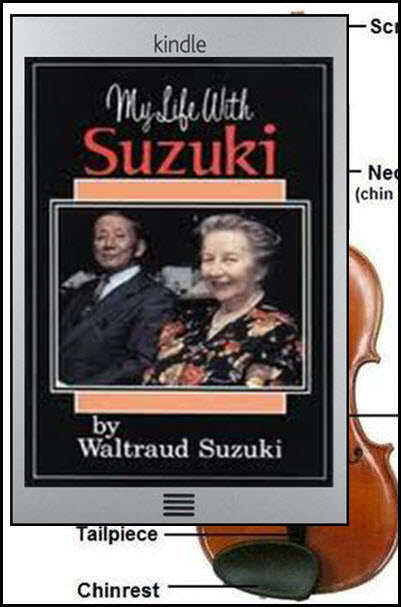 5) Cults Inside Out: How People Get In & Can Get Out by Rick Ross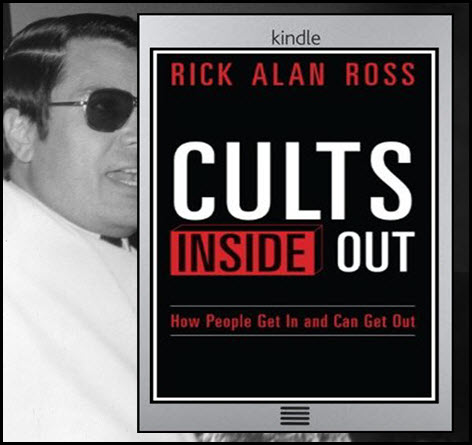 6) John Williams' Film Music by Emilio Audissino
I love reading about music almost as I love listening to music, and the music of John Williams has been a constant companion and friend of mine since the early 1990s. Emilio's detailed and informative analysis of John Williams' art helped me to appreciate it even more, and I wouldn't have thought that possible.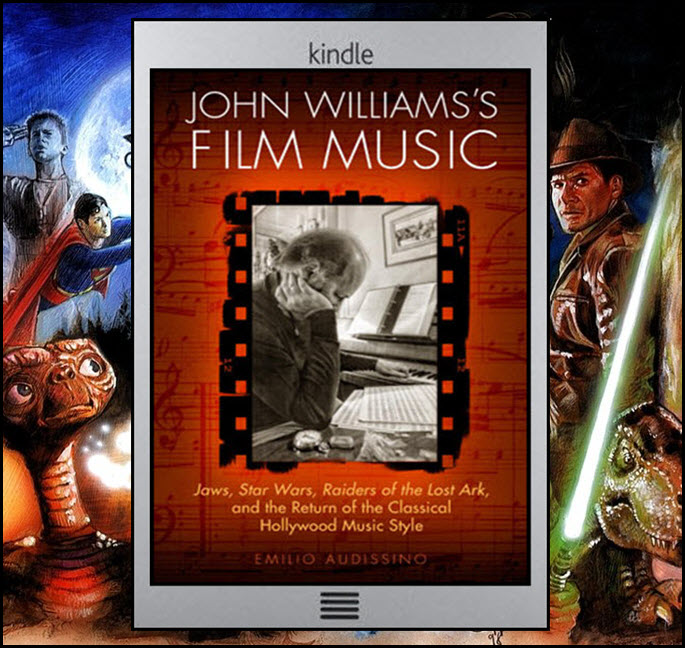 7) The New New Journalism: Conversations With America's Best Nonfiction Writers On Their Craft by Robert S. Boynton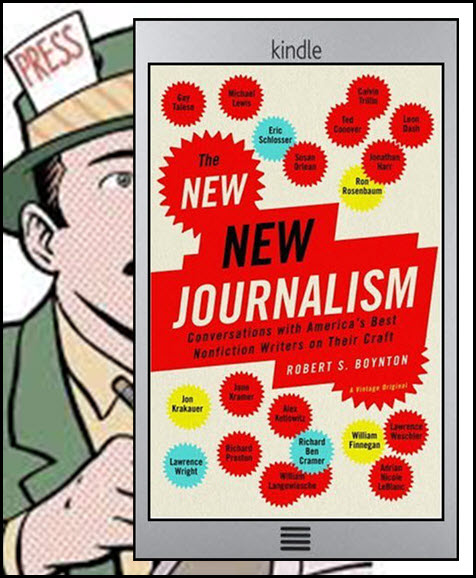 8) Going Clear: Scientology, Hollywood, & The Prison Of Belief by Lawrence Wright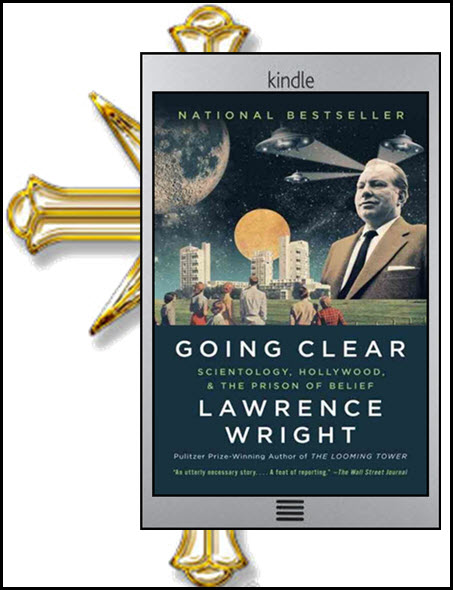 9) The Tommyknockers by Stephen King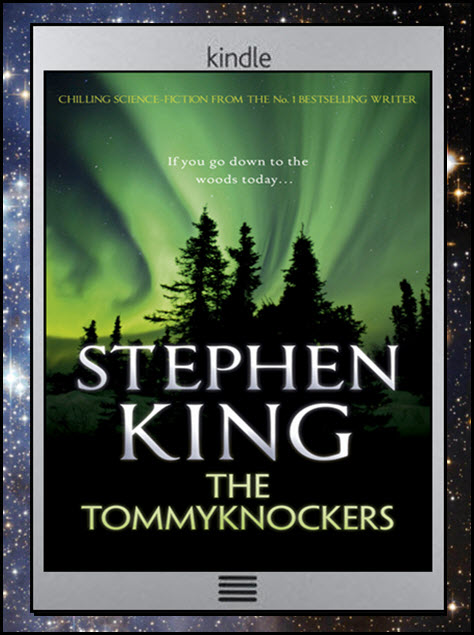 10) David & Goliath: Underdogs, Misfits, & The Art Of Battling Giants by Malcolm Gladwell
11) Mightier Than The Sword by Jeffrey Archer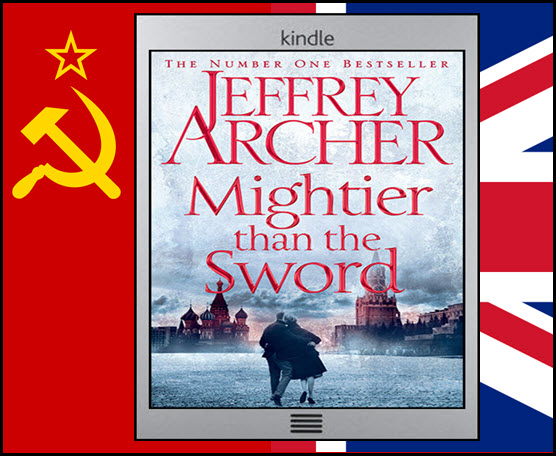 12) Other Earths Edited by Nick Gevers and Jay Lake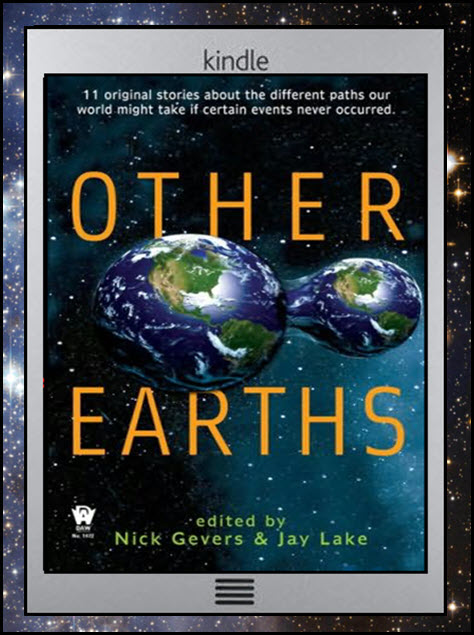 13) A Feast For Crows by George R. R. Martin
I first read the five Game of Thrones books published to date a few years ago, and last year I reread book five to refresh my memory of recent events. I decided to go a step further and reread book four after remembering that most of the action contained within takes place during the time frame of book five. While I love the TV show, its increasingly diverging storyline left me hungry to re-experience the "real" story. Plus, I had forgotten where and when a few characters last appeared and how many remaining limbs they had. George, if you're reading this, hurry up with book six! Update: I never actually finished this reread.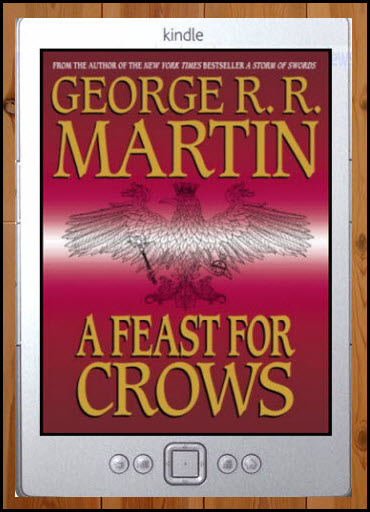 14) The Martian by Andy Weir
The trailer for the upcoming movie directed by Ridley Scott and starring Matt Damon looked good, so I decided to get my Sci-Fi fix by exploring the source material. Unputdownable! If I am ever stranded on Mars with the same resources and equipment under the same conditions, I'll know how to (beware spoilers) … survive.
Here's that trailer:
15) Finders Keepers by Stephen King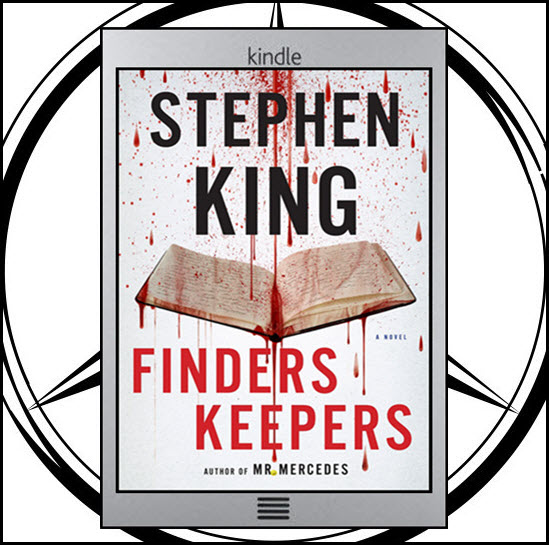 16) The Little Red Hen by ….  (I don't think it has an author)
I'm directing a performance of this for the kids summer camp I'm teaching this August. I've no idea if it'll be a hit or not, but the cast and crew are super fun to work with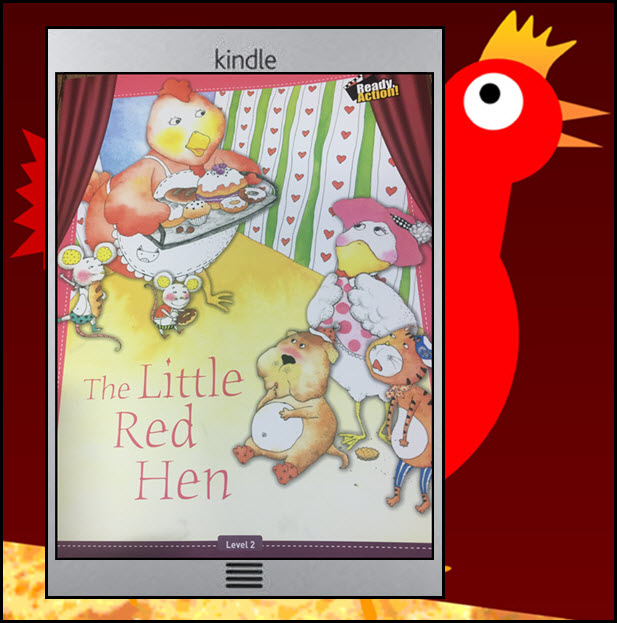 17) The Rise & Fall Of Ancient Egypt by Toby Wilkinson
Game of Thrones on steroids. George R. R. Martin should sue. Wow, that was quite simply the most fascinating book I have ever read. A must-read for anyone considering visiting Egypt and, well, a must-read for anyone not considering visiting Egypt as well. The parallels with North Korea and other modern-day totalitarian regimes were as plentiful as they were surprising. Those Egyptians sure knew a thing or two about personality cults. I guess you could say they invented them.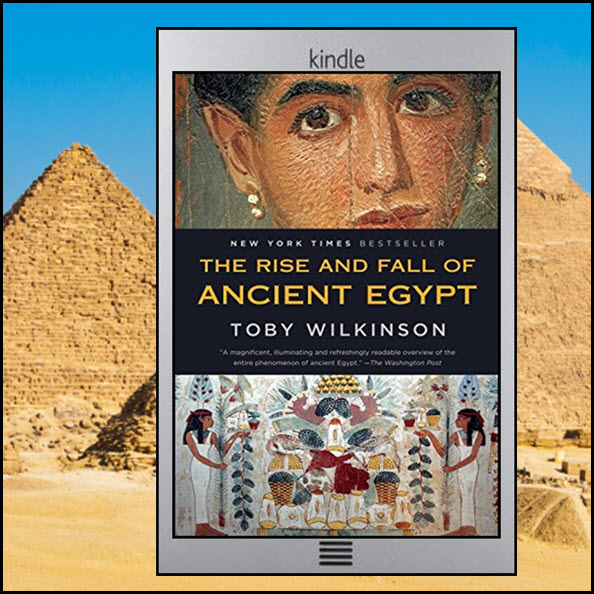 Comments
comments