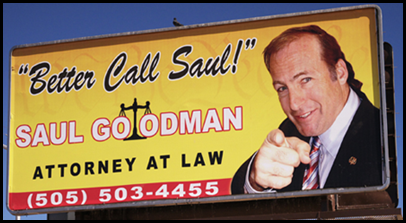 Thanks to the crew at The Korea Observer for publishing a slightly different version of the following and for pushing me to complete it in a timely manner. Your support and friendship are greatly appreciated. And a big thank you to whoever translated this: 韩国淫乱邪教渗透墨尔本 专捡大学美女下. Also, my heartfelt appreciation for Dr. Ji-il Tak for his friendship and continued support. Also a big thank you to John Power who wrote about this case for Vice.
The task of describing my experiences to date of being sued by members of Korea's notorious JMS cult is quite a daunting one. I should start by sharing some of the cult's astounding history before describing how I came to be involved and the path I took that led to me facing criminal charges.
That is why Hitler killed 6 million Jews in the gas chamber and rung oil from them. If you don't think that was a great thing, you have nothing to do with me or with salvation.
Continue reading "On Being Sued by Followers of a Hitler-Praising Serial Rapist Part 1"