SEPTEMBER TO DECEMBER
September began just as I was about a third of the way through the eighth and most recent Outlander novel entitled Written in My Own Heart's Blood (2014).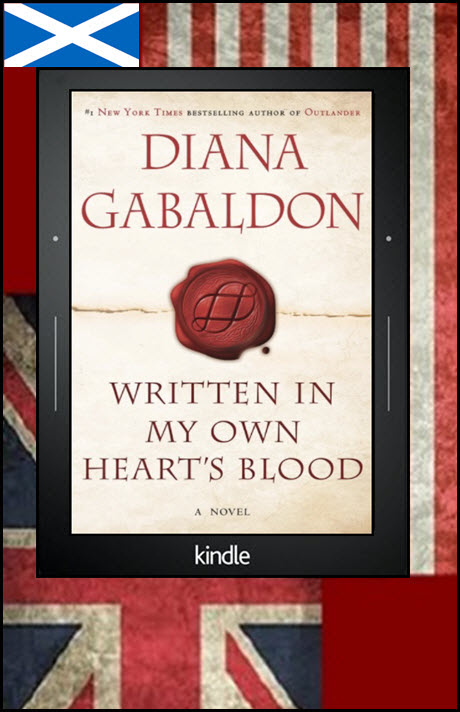 On September 2, I completed part 2 and decided to delay reading the rest. I would like to keep going, but I also want to draw out the story for as long as possible as there is still no release date for the next book in the series. The author, Diana Gabaldon, has posted excerpts from it, so it's well an truly on the way, but she warned readers not to expect publication this year. Hence, I'll take temporary leave from the epic tale of Clair Fraser to diminish the waiting time should book 8 end on a cliffhanger.
The first detour is in the form of Counter-Clock World (1967) by Philip K. Dick. I knew nothing of the story before choosing it. I choose it because of its interesting and promising title, and by the second page, I knew I had made a good decision. And the dead shall rise again…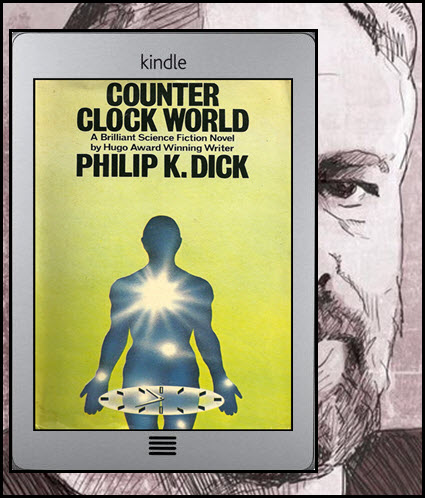 I finished on September 9 and then continued with some of the author's short stories. "Beyond Lies The Wub" (1952) was followed by "Paycheck" and Other Classic Stories by Philip K. Dick (1952).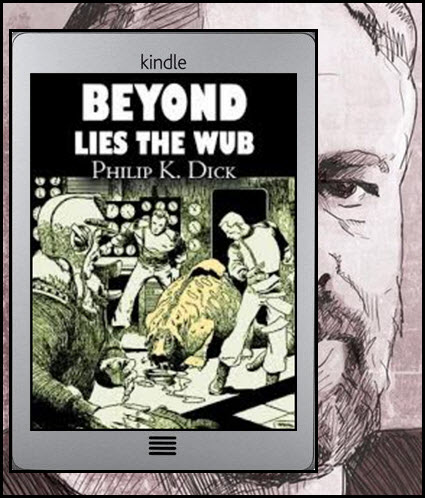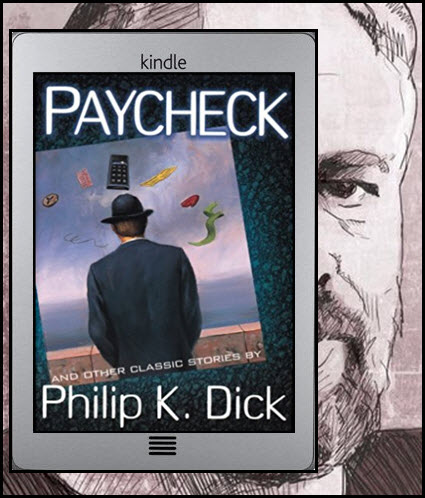 I finished Paycheck on the afternoon of Sunday, September 10. I then read another Philip K. Dick short story, "The Eyes Have It" (1953), which is a nice short delicious piece of sci-fi comedy that begins with the great line: "It was quite by accident I discovered this incredible invasion of Earth by lifeforms from another planet."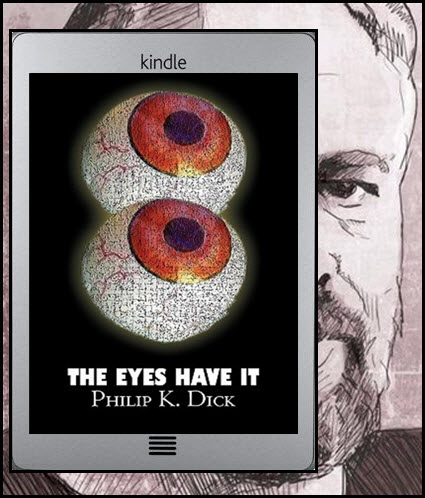 I then continued to put off my return to the Outlanderverse by returning to the adventurous life of Lee Child's Jack Reacher via A Wanted Man (2012), the seventeenth Jack Reacher novel. I finished it on September 15. Reviews are mixed, but I enjoyed it and thought it had one of the best beginnings of the series to date.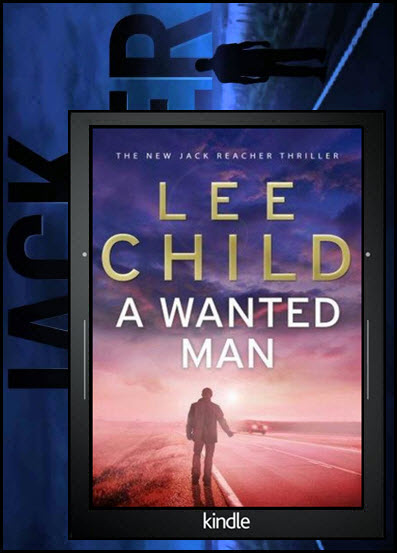 I have enjoyed Peter F. Hamilton's space opera novels over the last few years, so I was curious to begin his latest trilogy entitled The Queen of Dreams, a fantasy series for children. The first book, The Secret Throne  (2015) is certainly a pleasurable and charming read. That word "charming" seems to pop up in all the reviews, and I can't help but use it, too. I finished it between classes on Thursday, September 21.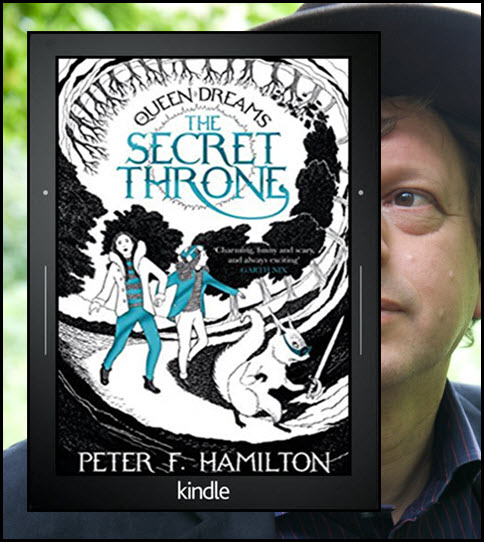 Next, I returned to the most recent Outlander novel, Written in My Own Heart's Blood (2014). Once again, I think I'll read a couple of hundred pages and then put it aside for a month or two to draw out finishing it so as to lessen the wait for the next book. Thanks to a no-class day on Friday, September 22 and some necessary subway and bus rides, I made significant progress. The story really raced by, and as a result I kept going until I reached the end during a Tony Robbinsish event on the last day of September.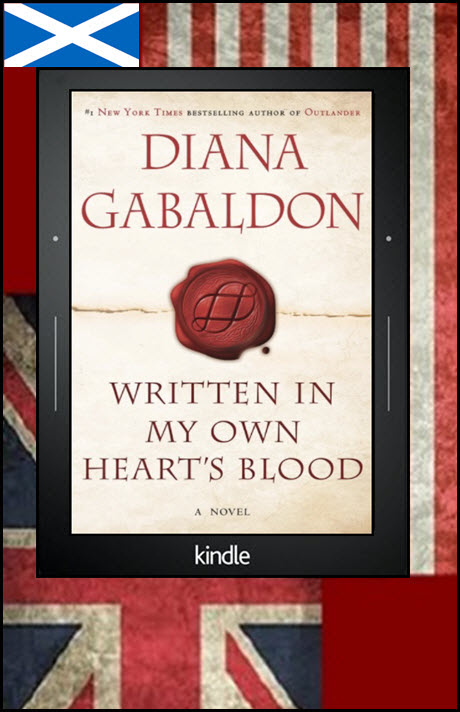 A movie trailer led me to my next book, Annihilation (2014) by Jeff VanderMeer. I finished it around 5:30 pm on Monday, October 2, two days after starting it. It's the first in a trilogy, so my journey into Area X will continue at a later date. Or it may continue tonight, but right now I have no idea what my next book will be. I'll browse my long books-to-read list and see what jumps out at me.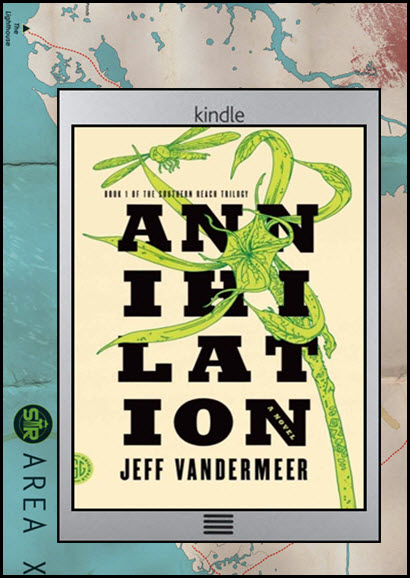 After taking a wee peak at the premise of the second book, Authority (2014), I decided to read it immediately. I finished it the morning of October 5 over breakfast in my Beijing hotel.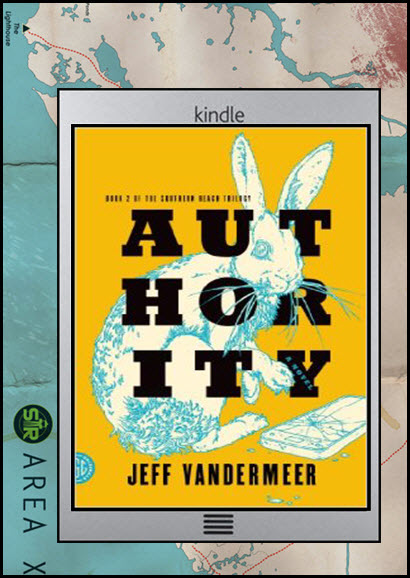 Philip K. Dick's Time Out of Joint (1959) was next. I finished it a on the Beijing subway the day after starting it. It helped the bus ride to and from one section of the The Great Wall of China fly by. I love 50s sci-fi!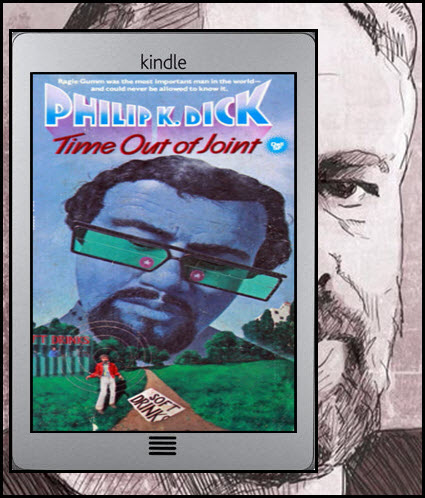 Having finished that, I decided for two reasons to not read a book on my current reading list. The first reason is simply for the sake of change. The second is that I want to savor the series I am nearing the end of such as Jeff Vandermeer's Souther Reach trilogy, the remaining Outlander novellas and short stories, and the Jack Reacher series to name a few. The thought of finishing the Jack Reacher series and the being forced to wait a year for the next Reacher novel is not a pleasant one. The same goes for Outlander stories.
It's been at least 15 years since I've read a John Grisham book, and he's been pretty prolific during those years. I read perhaps seven or eight of his earlier books years ago. I think I began with The Firm (1991) around the time of the movie adaption's release in 1993. With the exception of The Chamber (1994), which I started but never finished – but I may return to it and give it another chance, I enjoyed them all. I especially remember enjoying A Painted House (2001), his first non-legal novels and I think the most recent of books I've read. I'd know for sure if I had begun this reading diary years earlier. While reading up on John Grisham, I was surprised to discover that he has written 29 books since 2001. I chose The Confession (2010) pretty much at random and began reading. I passed the halfway mark on Monday afternoon, and it sure is a page turner. If I didn't have lots of work to do tonight, I'd finish it tonight. I finished it the evening of October 12 after spending an extra 30 minutes on a bus because I had a seat and was enjoying the climactic chapters. I thoroughly enjoyed my first Grisham in well over a decade and will certainly return to him regularly over the next year or so. In fact, I think I'll move straight on to his short story collection Ford County: Stories (2010).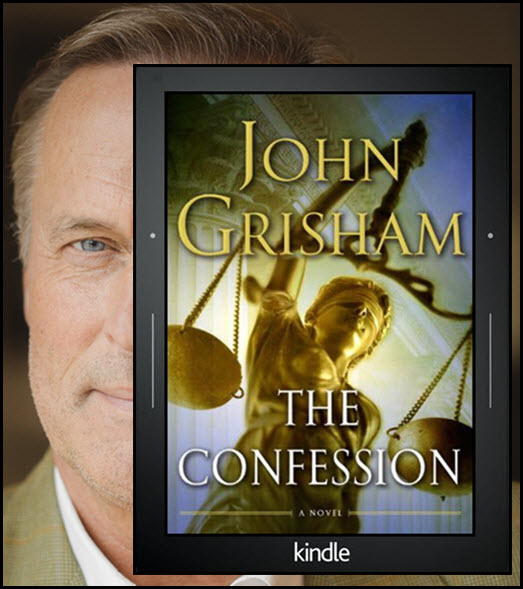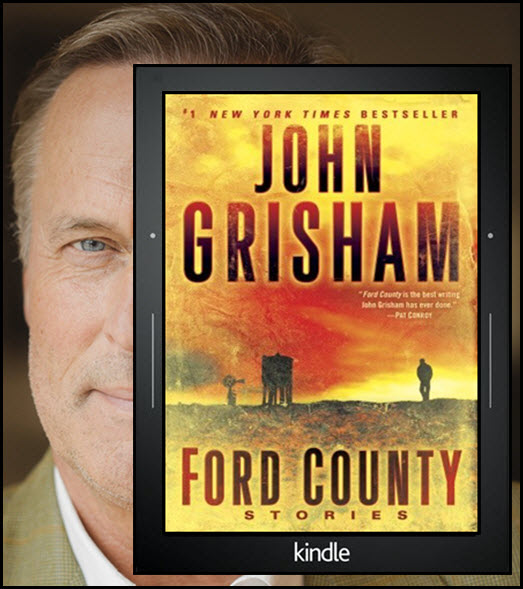 Comments
comments