MAY TO AUGUST

On the first day of May, I finished reading The Unwomanly Face of War (1985) by Nobel Prize winner Svetlana Alexievich. They were so young – younger than my freshman university students – and they rushed to the front lines to meet the might and ruthlessness of a Nazi invasion. Some paragraphs left me utterly stunned and will probably haunt me for a while.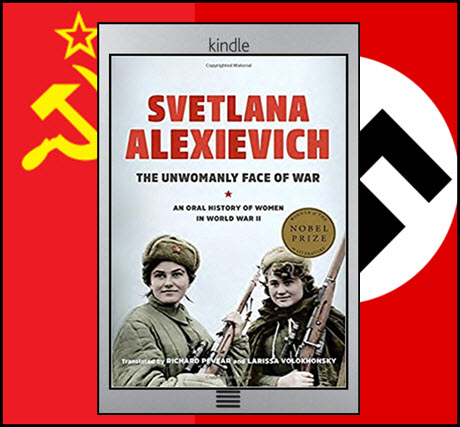 I am certainly interested in reading more about the Eastern Front of World War 2, but not just yet. I don't know what I'm going to read next – I'll make that decision in a few minutes, but it's definitely going to be something light that doesn't concern Nazi tanks crushing children, battlefield amputations, Gestapo torturers, and Stalin. Not that the book was all about the brutality of war – love, compassion, and forgiveness had their pages, but the shocking paragraphs will be the ones I think of when this astounding and important book comes to mind.
Browsing my Kindle, I decided to check out the first few pages of Garden of Rama (1991), the third book in Arthur C. Clarke and Gentry Lee's Rama quartet. I read the Rama books when I was younger, and I reread the first one soon after acquiring my first Kindle in 2011. I reread the second a few years later in 2014.  The first is a classic written by Arthur C. Clarke alone while the sequels were written by Gentry Lee under the supervision of Clarke.  No offense to Mr. Lee, but the lessened involvement of Clarke isn't exactly a selling point. Regardless, I read a few pages and then decided to read something else. I read a few more pages and then decided again to read something else. Repeat. A day later (May 3), and I'm about a quarter of the way through it, so I might as well keep going. The book has some really terrible reviews, but I'm a SF addict. Any story set on an alien space ship makes me go gaga. Well, I finally finished it on May 11. Some parts I enjoyed while others just were not engaging at all and reading them felt like a chore.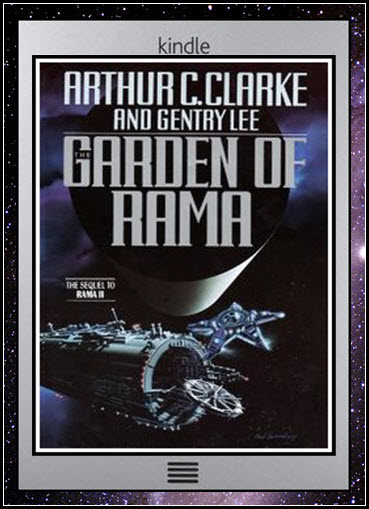 After that not entirely positive reading experience, I went for a sure thing with the twenty-second and latest Jack Reacher book which is entitled The Midnight Line (2017).  I have yet to read the twenty-first, but that's no problem as they don't need to be read in order of publication. The twenty-first one, for example, is set in Jack Reacher's younger days.  I'm a few days and almost halfway through it, and it's sure nice to be back in Jack Reacher's world. I finished it a little after 1 am on the morning of May 18. A little slower than some of the others, and the ending wasn't quite as spectacular and violent. Nonetheless, it was another enjoyable and quick read.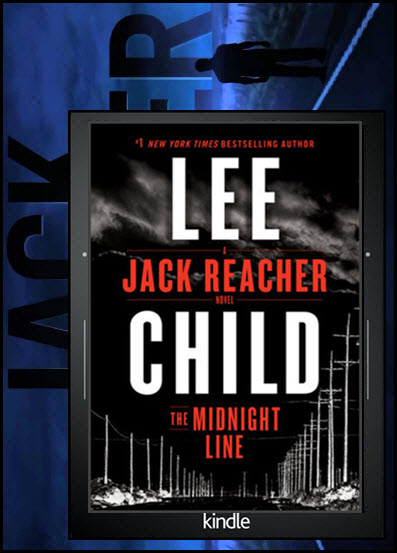 Next up, a book by an author new to me: Children of Time (2015) by Adrian Tchaikovsky. I read the first tenth of it in one sitting. Needless to say, I'm getting into it. I have my favorite authors, but a new one is usually a welcome breath of fresh air, words, and sentences. By 3:30 that afternoon, I was a quarter of the way through it, and I was jusy shy of the 80% mark by the close of Saturday night. I finished it around 1 pm the next day. It's been quite a while since a book so held my attention. Five stars out of 5. Ten stars out of ten, and so on.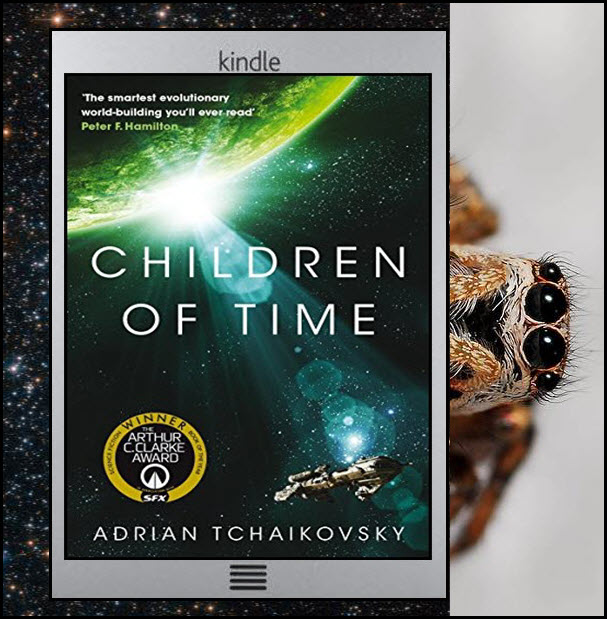 Next up, over a Sunday afternoon latte, "Good and Valuable Consideration" (2014). In this short story, Jack Reacher teams up with Nick Heller, the hero of another series of novels. It is a series I think I shall soon explore.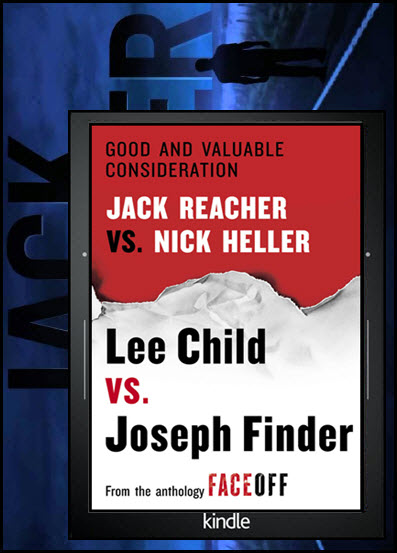 Some more Philip K. Dick was next in the form of The Man Who Japed (1956). I finished it the next day on Monday, May 21 as it was quite short. I didn't love it; I didn't hate it, but it gets points for describing a totalitarian state.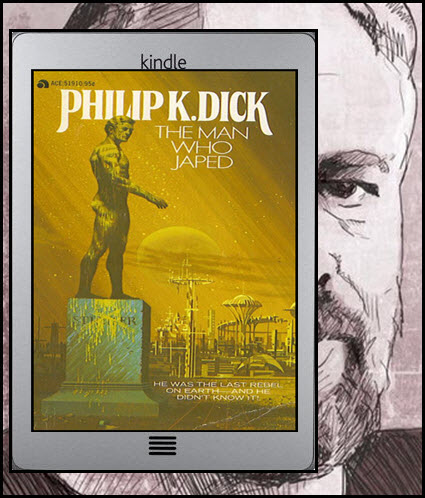 More science fiction followed with Artemis (2017) by Andy Weir, author of The Martian (2011). I passed the halfway mark on the morning of Friday, May 25. It's a fun little rump through a very detailed and clearly envisaged Lunar city. I finished it the morning of Saturday, May 26, completing the last 21% in one sitting while still in bed.
I considered a break from science fiction, but went ahead with Manhattan in Reverse (2012), a collection of short stories by Peter F. Hamilton. Having already read two of the stories, I was at the 30% mark before reading a page. I finished it the morning of Monday, May 28 before getting out of bed. It was nice to revisit some of the characters from the author's Commonwealth saga.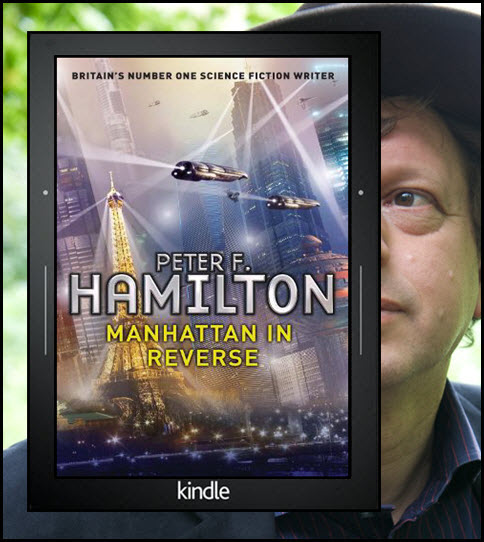 Stephen King's The Outsider (2017), his latest, is next. This might take a while not because of its length but because of a real busy week or two ahead. I arrived at work on Tuesday sans Kindle. It should be in my bag. Why isn't it in my bag? It's not in my office. Did I put it in my guitar case last night before going out to play? I put some student homework assignments in there and marked a few before playing, but my Kindle? Oh, I don't know. Three hours until I'll be home to check. Stress! Thankfully, it was in my guitar case. I finished The Outsider the night of June 5. It felt like two different books – the first detailed the mystery of The Outsider while the second half concerned the hunt for it. I enjoyed both, but looking back, I found the first half more compelling.  One nice surprise was the appearance of a character from King's recent Bill Hodges trilogy.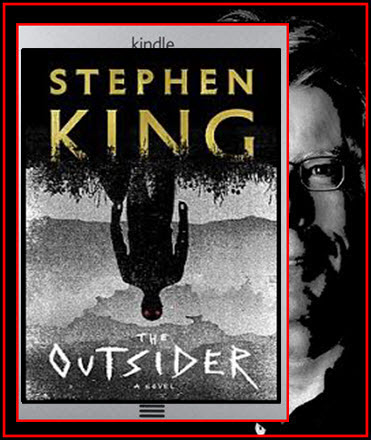 A return to Diana Gabaldon's Outlander series was next with Lord John and the Hand of Devils (2008), a collection of three novellas. I read the first two quite quickly, and then decided to read one or two of the stories from another collection of Outlander fiction, Seven Stones to Stand or Fall (2017). I had already read three of its seven novellas as they had been previously published separately. I finished "Virgins", the earliest of the four remaining novellas in terms of setting on Saturday June 9 over dinner.  In it, Diana tells the tale of a young Jamie Fraser some years before his fateful meeting with Claire. Then, with three remaining, I took my leave of it and returned to Lord John and the Hand of Devils for its third and final novella, "Lord John and the Haunted Soldier". It begins well, and I finished it some 24 hours after starting it. That's enough Outlander for the time being.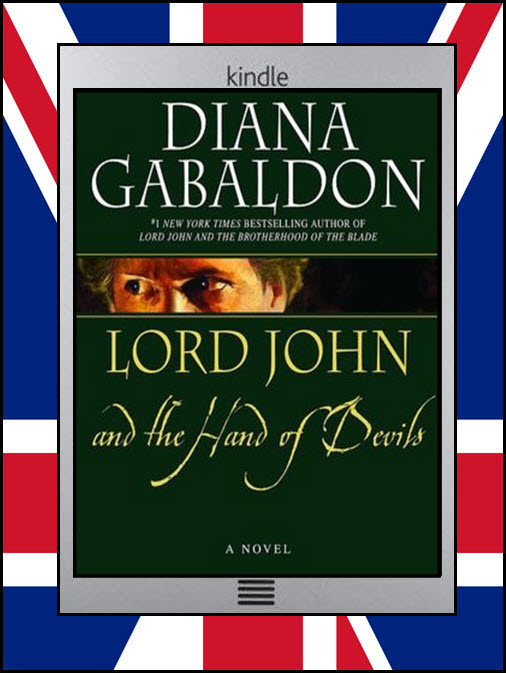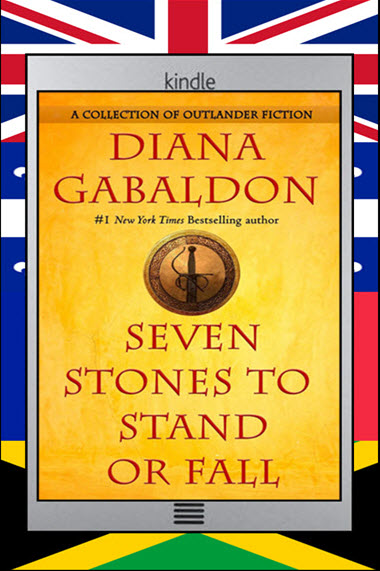 I decided to continue with novellas by beginning Ursula K. Le Guin's Five Ways to Forgiveness. More beautiful and touching stories from the pen of Ursula K. Le Guin, may she rest in peace. I finished the fourth novella the morning of June 16. I think I'll save the last one for later.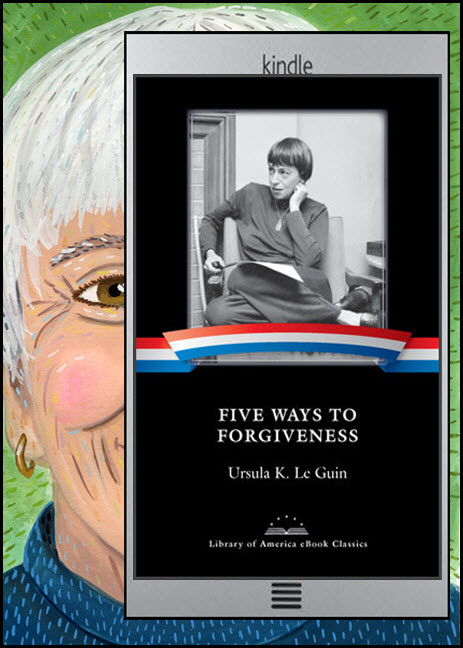 It feels strange to leave the above two books unfinished, but they do contain stand alone novellas and short stories, and I feel a change is called for. What next then? I feel like something fun and safe, and Jack Reacher never disappoints – well, he did once, but I have forgiven him. The only Jack Reacher book left to read in the series so far is the twenty-first entitled Night School (2016). After I finish it, there'll be no more Jack Reacher to read until the one is out in November. I finished it on Monday, June 18, just as my students were beginning their final exams. Well, that was a nice bit of escapism, and now I'm feeling sad because there are no more Jack Reacher books to read until November.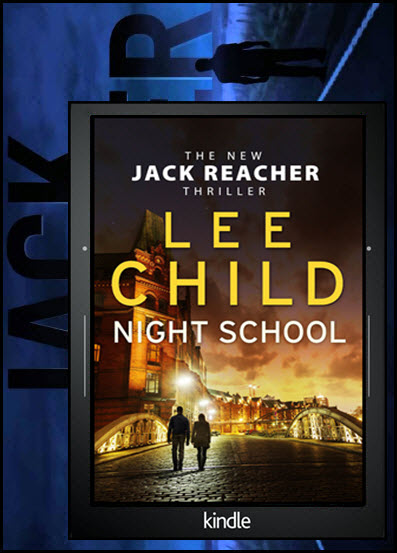 Next, I returned to the Seven Stones to Stand or Fall, but with exams to mark this week, my reading progress will have to be slow.
Comments
comments