MAY TO AUGUST

Note: As an Amazon Associate I earn from qualifying purchases via the Amazon links included below.
On the first day of May, I finished reading The Unwomanly Face of War (1985) by Nobel Prize winner Svetlana Alexievich. They were so young – younger than my freshman university students – and they rushed to the front lines to meet the might and ruthlessness of a Nazi invasion. Some paragraphs left me utterly stunned and will probably haunt me for a while.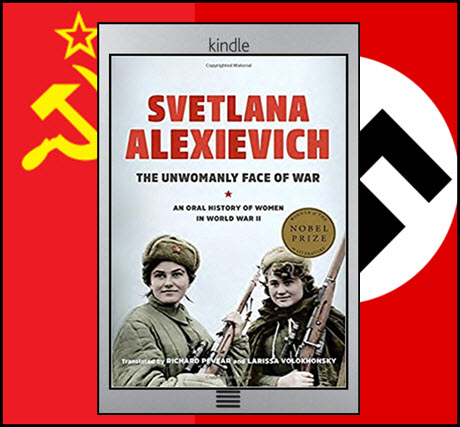 I am certainly interested in reading more about the Eastern Front of World War 2, but not just yet. I don't know what I'm going to read next – I'll make that decision in a few minutes, but it's definitely going to be something light that doesn't concern Nazi tanks crushing children, battlefield amputations, Gestapo torturers, and Stalin. Not that the book was all about the brutality of war – love, compassion, and forgiveness had their pages, but the shocking paragraphs will be the ones I think of when this astounding and important book comes to mind.
Browsing my Kindle, I decided to check out the first few pages of Garden of Rama (1991), the third book in Arthur C. Clarke and Gentry Lee's Rama quartet. I read the Rama books when I was younger, and I reread the first one soon after acquiring my first Kindle in 2011. I reread the second a few years later in 2014.  The first is a classic written by Arthur C. Clarke alone while the sequels were written by Gentry Lee under the supervision of Clarke.  No offense to Mr. Lee, but the lessened involvement of Clarke isn't exactly a selling point. Regardless, I read a few pages and then decided to read something else. I read a few more pages and then decided again to read something else. Repeat. A day later (May 3), and I'm about a quarter of the way through it, so I might as well keep going. The book has some really terrible reviews, but I'm a SF addict. Any story set on an alien space ship makes me go gaga. Well, I finally finished it on May 11. Some parts I enjoyed while others just were not engaging at all and reading them felt like a chore.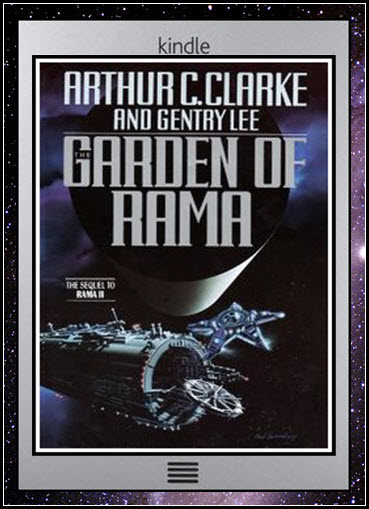 After that not entirely positive reading experience, I went for a sure thing with the twenty-second and latest Jack Reacher book which is entitled The Midnight Line (2017).  I have yet to read the twenty-first, but that's no problem as they don't need to be read in order of publication. The twenty-first one, for example, is set in Jack Reacher's younger days.  I'm a few days and almost halfway through it, and it's sure nice to be back in Jack Reacher's world. I finished it a little after 1 am on the morning of May 18. A little slower than some of the others, and the ending wasn't quite as spectacular and violent. Nonetheless, it was another enjoyable and quick read.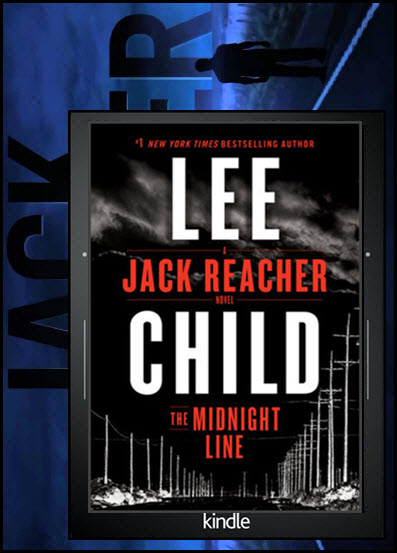 Next up, a book by an author new to me: Children of Time (2015) by Adrian Tchaikovsky. I read the first tenth of it in one sitting. Needless to say, I'm getting into it. I have my favorite authors, but a new one is usually a welcome breath of fresh air, words, and sentences. By 3:30 that afternoon, I was a quarter of the way through it, and I was jusy shy of the 80% mark by the close of Saturday night. I finished it around 1 pm the next day. It's been quite a while since a book so held my attention. Five stars out of 5. Ten stars out of ten, and so on.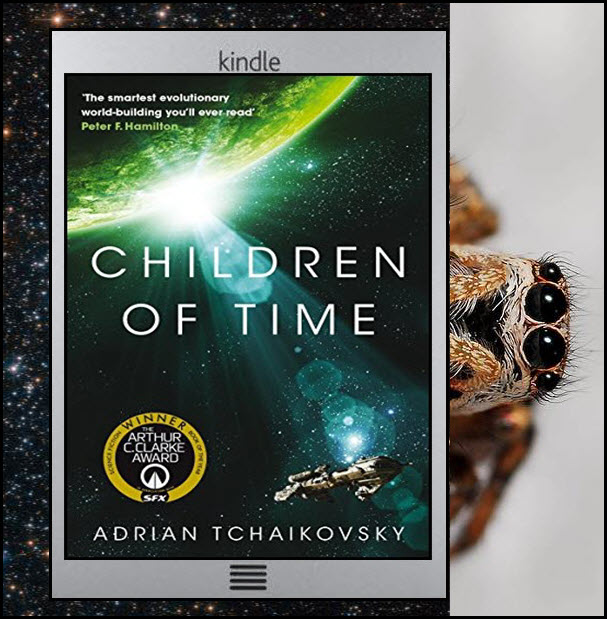 Next up, over a Sunday afternoon latte, "Good and Valuable Consideration" (2014). In this short story, Jack Reacher teams up with Nick Heller, the hero of another series of novels. It is a series I think I shall soon explore.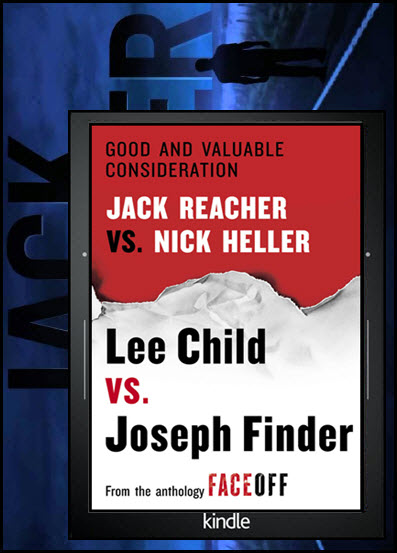 Some more Philip K. Dick was next in the form of The Man Who Japed (1956). I finished it the next day on Monday, May 21 as it was quite short. I didn't love it; I didn't hate it, but it gets points for describing a totalitarian state.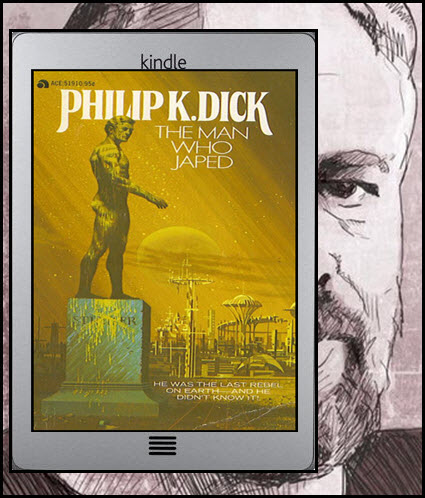 More science fiction followed with Artemis (2017) by Andy Weir, author of The Martian (2011). I passed the halfway mark on the morning of Friday, May 25. It's a fun little rump through a very detailed and clearly envisaged Lunar city. I finished it the morning of Saturday, May 26, completing the last 21% in one sitting while still in bed.
I considered a break from science fiction, but went ahead with Manhattan in Reverse (2012), a collection of short stories by Peter F. Hamilton. Having already read two of the stories, I was at the 30% mark before reading a page. I finished it the morning of Monday, May 28 before getting out of bed. It was nice to revisit some of the characters from the author's Commonwealth saga.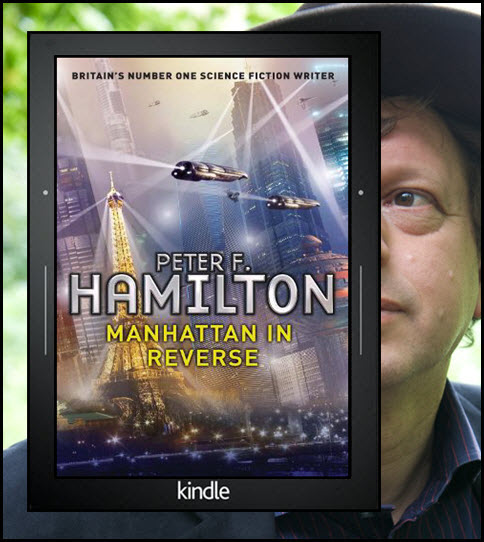 Stephen King's The Outsider (2017), his latest, is next. This might take a while not because of its length but because of a real busy week or two ahead. I arrived at work on Tuesday sans Kindle. It should be in my bag. Why isn't it in my bag? It's not in my office. Did I put it in my guitar case last night before going out to play? I put some student homework assignments in there and marked a few before playing, but my Kindle? Oh, I don't know. Three hours until I'll be home to check. Stress! Thankfully, it was in my guitar case. I finished The Outsider the night of June 5. It felt like two different books – the first detailed the mystery of The Outsider while the second half concerned the hunt for it. I enjoyed both, but looking back, I found the first half more compelling.  One nice surprise was the appearance of a character from King's recent Bill Hodges trilogy.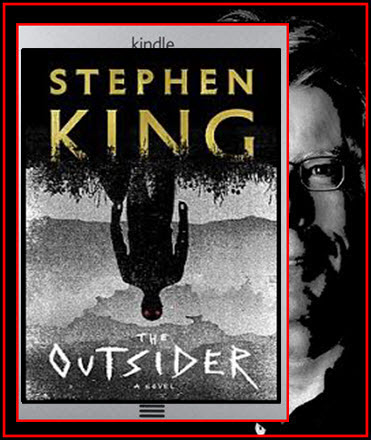 A return to Diana Gabaldon's Outlander series was next with Lord John and the Hand of Devils (2008), a collection of three novellas. I read the first two quite quickly, and then decided to read one or two of the stories from another collection of Outlander fiction, Seven Stones to Stand or Fall (2017). I had already read three of its seven novellas as they had been previously published separately. I finished "Virgins", the earliest of the four remaining novellas in terms of setting on Saturday June 9 over dinner.  In it, Diana tells the tale of a young Jamie Fraser some years before his fateful meeting with Claire. Then, with three remaining, I took my leave of it and returned to Lord John and the Hand of Devils for its third and final novella, "Lord John and the Haunted Soldier". It begins well, and I finished it some 24 hours after starting it. That's enough Outlander for the time being.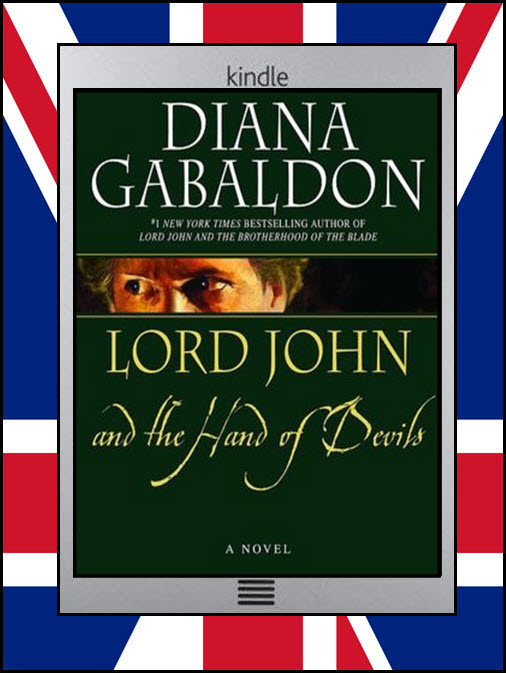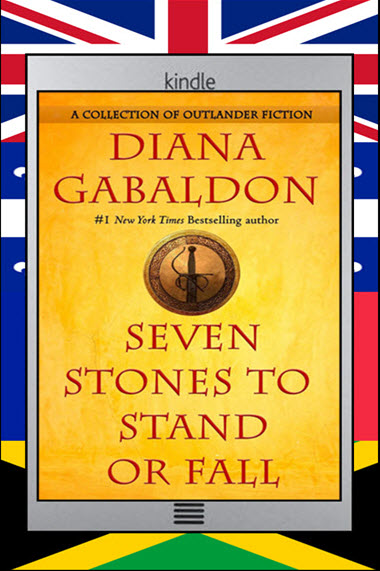 I decided to continue with novellas by beginning Ursula K. Le Guin's Five Ways to Forgiveness. More beautiful and touching stories from the pen of Ursula K. Le Guin, may she rest in peace. I finished the fourth novella the morning of June 16. I think I'll save the last one for later.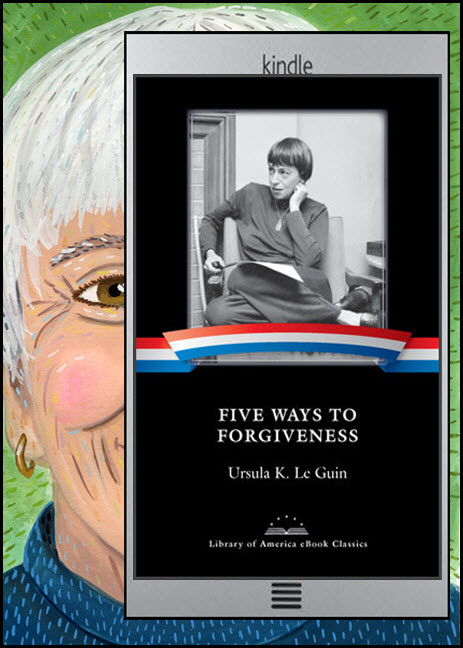 It feels strange to leave the above two books unfinished, but they do contain stand alone novellas and short stories, and I feel a change is called for. What next then? I feel like something fun and safe, and Jack Reacher never disappoints – well, he did once, but I have forgiven him. The only Jack Reacher book left to read in the series so far is the twenty-first entitled Night School (2016). After I finish it, there'll be no more Jack Reacher to read until the one is out in November. I finished it on Monday, June 18, just as my students were beginning their final exams. Well, that was a nice bit of escapism, and now I'm feeling sad because there are no more Jack Reacher books to read until November.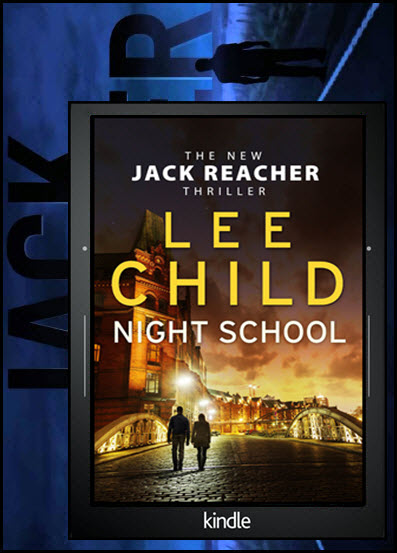 Next, I returned to the Seven Stones to Stand or Fall, but with exams to mark this week, my reading progress will have to be slow. Progress has indeed been slow. For the past week, I've been reading barely a few pages a day of the novella "A Fugitive Green". I finally finished it late on Sunday night, June 24.
And now for something completely different: The Complete Guide to Fasting (2016) by Dr. Joseph Fung. I fasted while reading it, and finished it quite quickly the evening of Tuesday, June 26.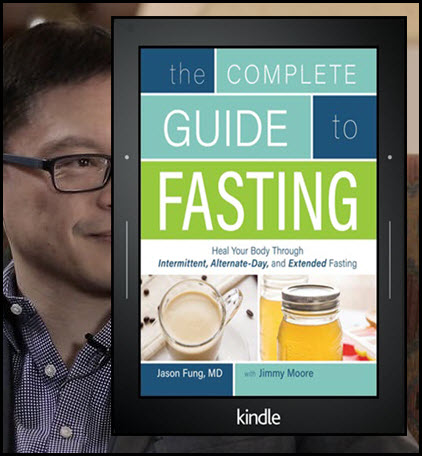 I then read the remaining story in Ursula K. Le Guin's Five Ways to Forgiveness and was pleasantly surprised to find a mini biography of the author after it. I finished that the morning of Wednesday June 27. Then I started and later the same day finished Troll Mountain (2014) by Australian author Matthew Reilly.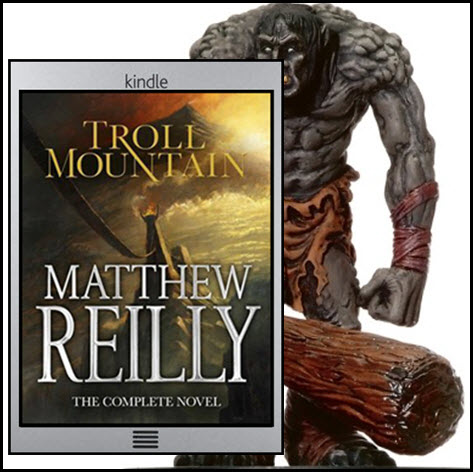 I immediately began Performing Under Pressure (2015) to hopefully help me improve my solo guitar playing. I finished it in June's last hour, and I gained more from it than ideas to improve my guitar playing but ideas and advice I can apply to other areas of my life.
I then returned to the next unread story in Seven Stones to Stand or Fall, another Lord John novella entitled "A Plague of Zombies". I really enjoyed that one, and I finished it the evening of July 1. Next up, A Voyage Through Air (2017), the concluding novel in Peter Hamilton's The Queen Of Dreams trilogy. It's not a long book (it was written for his young daughters), and I'm really enjoying it, so I should finish it quite soon. After that, I really need to finish Seven Stones to Stand or Fall. I finished A Voyage Through Air Thursday evening just after 5 pm, finishing the last 40% of it today. I sure hope Mr Hamilton sees fit to revisit The Queen of Dreams one day soon with another book or trilogy. I quite liked the characters and the worlds they inhabit.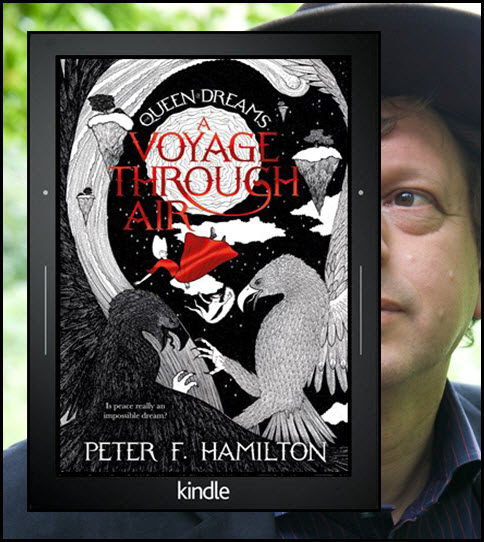 Next up, something completely different: The Rise and Fall of the Dinosaurs (2018) by Steve Brusatte.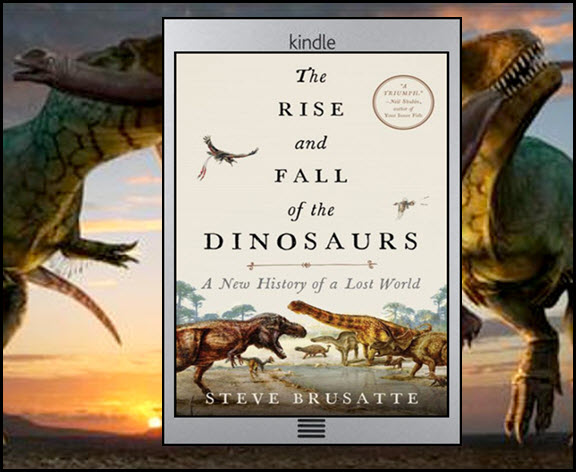 I devoured the first three chapters, and then finally finished the Seven Stones to Stand or Fall while on the bus to Sydney on Friday, July 6. The next day, I finished The Rise and Fall of the Dinosaurs and immediately started Unearthed (2018) by Amie Kaufman and Megan Spooner, two Australian science fiction writers. I finished it the next day – I obviously enjoyed it – on a plane bound for Malaysia soon after take off.  The end came as a bit of a surprise, but I'll not post spoilers. I'll just say that a movie and a sequel are in the works.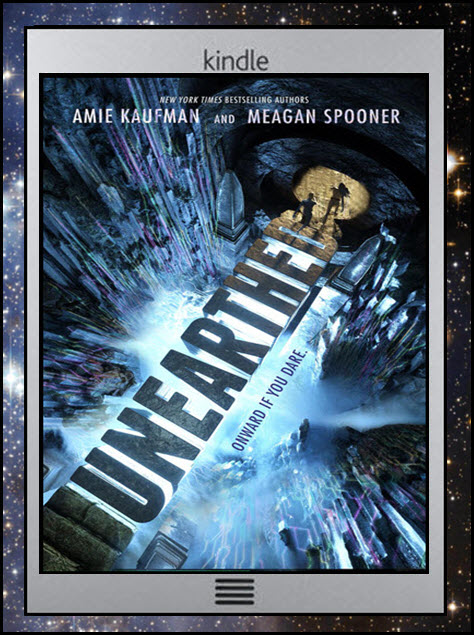 Then I picked up a book I know I'll hate yet will find interesting: Heaven 1 by cult leader Lee Jae-rok. If he's found guilty of rape – he was charged recently, he sure won't be going to heaven. I finished it on my next flight back to Seoul, and it was an absolute joke – a bad joke. I really cannot fathom how anyone could believe such childish nonsense, and his comments on dinosaurs might sound smart coming from the mouth of a 2-year-old.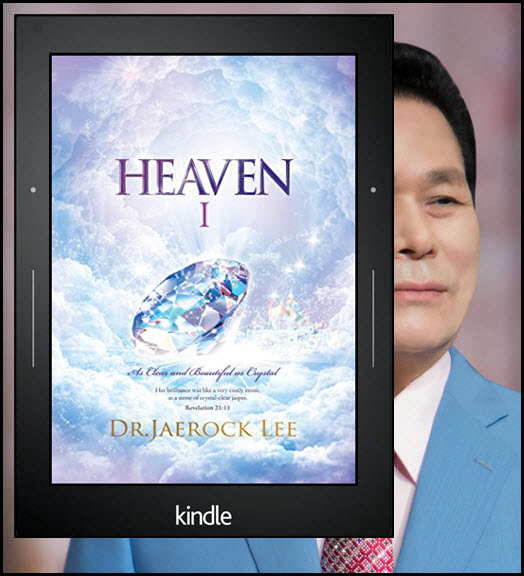 While still up in the sky, I turned to Theodore Boone: Kid Lawyer, John Grisham's first book for young adults as I was curious how his writing style changed from writing for adults. After a few chapters, I forgot I was reading a book for young adults – I'm no longer one of those, alas.  I finished it just after class on Wednesday, July 11. I looked at the first page of its sequel before deciding to save it for a later date. As at the time of writing, I have no idea what I'll read next.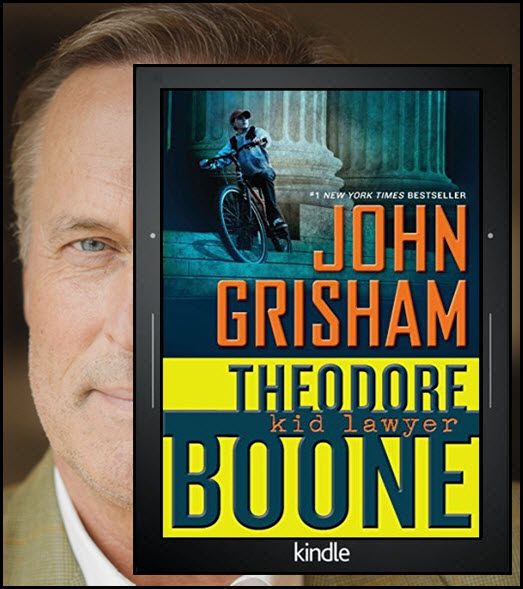 Scrolling through my long list of books to read, Steven Spielberg: A Life In Films (2017) jumped up and shouted "Pick me!", which I did. Twenty-four hours later and I'm two thirds into it. I have to admit I was hoping for more tidbits and accounts from his sets and collaborators – John Williams, but it is, nevertheless, an interesting exploration of Spielberg's life, inspirations, motivations through the films he has made. I may re-watch some of his films and watch for the first time The Color Purple, Munich, Lincoln,  and Bridge of Spies. I finished it soon after writing that last sentence just before 9 pm  in my favourite local cafe.  Again, I have no idea what is next, but one thing is certain: my desire to read has never been greater. The thought of starting a new book tonight or tomorrow morning is an exciting one.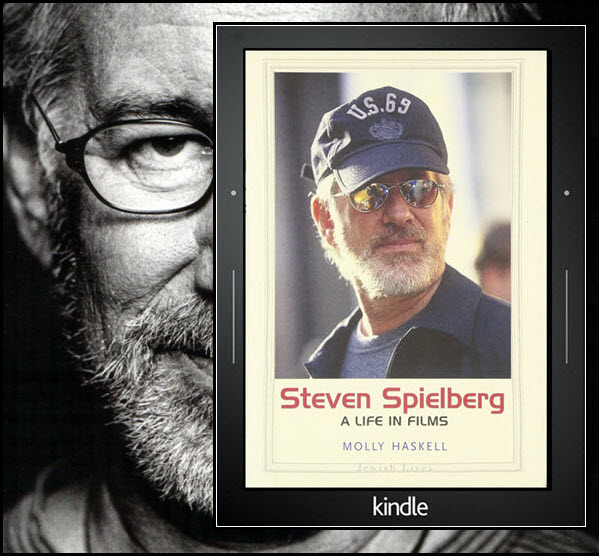 Jeff VanderMeer's Southern Reach trilogy, which I read last year, was my first introduction to his work. I was totally captivated by the story, the world Jeff Vandermeer created, and by his quite unique writing style. It's time to read more, and next up is Borne (2017). The first page alone justified that decision. I know I'm in safe hands, and I'm looking forward to the ride. It's Sunday morning, I'm 40% in (I didn't read much yesterday), and I'm totally captivated. I finished that night at around 10:40. I then started its companion novella, Borne: The Strange Bird (2017). I finished it during the first hour of July 18.  No spoilers, but I have to say it's been a long time since I felt so much empathy and sympathy for a fictitious cyborg bird thingy.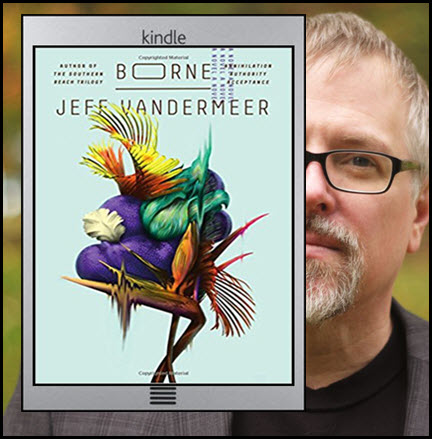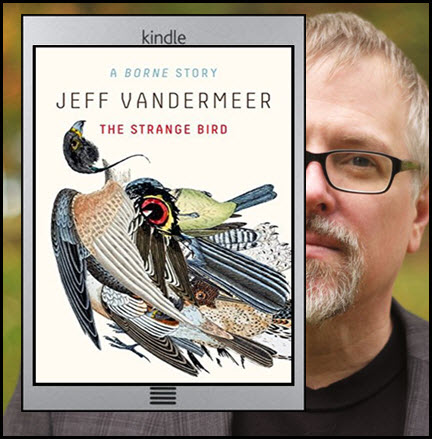 I delayed the big decision to the morning and ended up choosing 2001: An Odyssey in Words, a book I only just learned of recently after Googling "Adrian Tchaikovsky" to see what he's been up to.  2001: An Odyssey in Word is a collection of science fiction stories limited to a word count of exactly 2001 words. Cool idea! I read about five or six stories over the next couple of days – the first was my favorite and it was a beauty. Since they're all short stories, I think I'll move onto another book and return to this every now and then for those times I feel like a nice short 2001 word story. What's next then? I do not yet know… yet.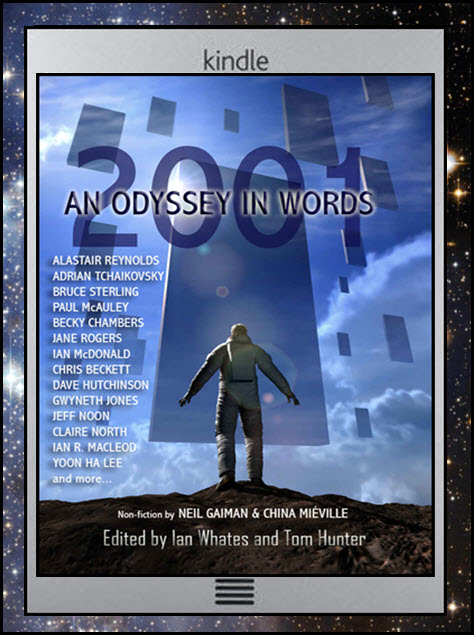 I eventually settled on Sleeping Beauties (2017), Stephen King's collaboration with his son Owen. Progress has been incredibly slow, but I can't really blame the book for that – no one would believe the week I had. Now that I'm about 10%, I'm finding more time to read. Saturday August 4, and I'm finally finding more time to read. I'm at the 20% mark with plenty of free time this weekend. I ended Saturday at the 30% mark. I'm officially into this book. A week and a day later (Sunday evening, August 12), I'm at the 85% mark and the climax is well and truly upon me. I finally finished it the next day on a bus on my way home after getting my headphones repaired. I'm glad I read it after being a little reluctant to when it was first released.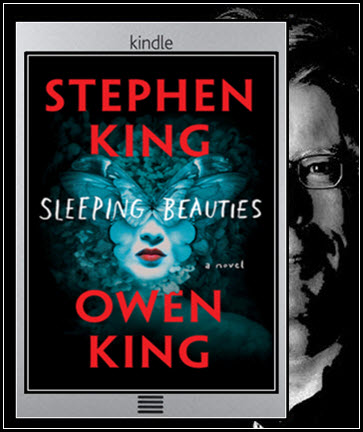 I then immediately read another 2,001 word short story from 2001, An Odyssey in Words. I'll save the rest for later, so now it's time to choose the next book to read. It took me about ten minutes to make a decision. I visited China for the first time last year and ever since have wanted to read more about its history. The Great Wall: China Against the World, 1,000 BC to 2,000 AD (2007) by Julia Lovell fits the bill perfectly. It's utterly fascinating, and it feels like each sentence contains interesting nuggets of information and anecdotes. I finished it the evening of Sunday, August 19.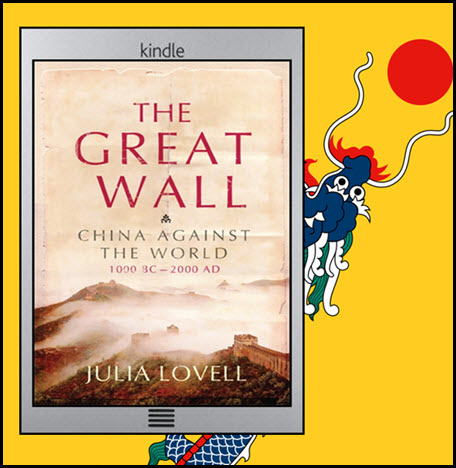 I then read a few more short stories from 2001, An Odyssey in Words. Monday morning on a bus, I started Doctor Who and the Destiny of the Daleks (1979). The Doctor Who books were some of the first books I read for pleasure when I was a kid, and I like to revisit one of them at least once a year. However, I abandoned it for now after one chapter and instead turned to George R. R. Martin's Fevre Dream (1982). I'm at the 10% mark on Tuesday morning, August 21. There's something I like about reaching that point: the journey has well and truly begun and this one I'm really enjoying it. I'm at the 60% mark now (the morning of August 25), and it's a real page turner! I finished it the same night. Unpredictable and just captivating. I loved the blending of horror with an historical exploration of river steam boats and the lives and economies that drove them. Once again, I find myself thinking that I prefer Martin's work beyond A Song of Ice and Fire, but I might just have to read the first book, A Game of Thrones (1996), again.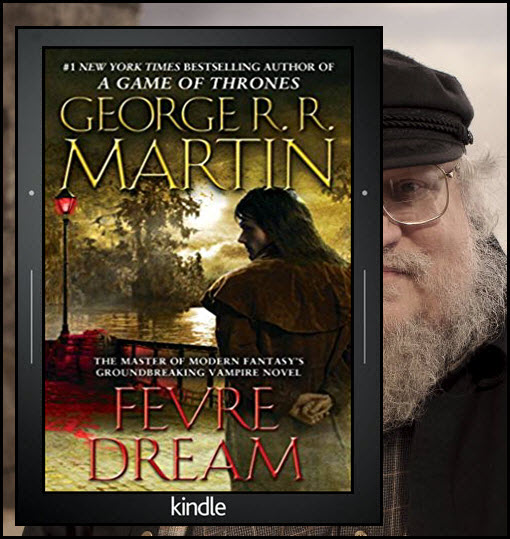 I then read five more stories from 2001: An Odyssey in Words, two the night I finished Fevre Dream and three the next morning. Now, it's time to decide what to read next. As I type, I have no idea. I finally decided to revisit the science fiction of Ben Bova, I read a few of his books when I was young, and now I'm curious how I'll enjoy them now that I'm a little less young. I began with Death Wave (2015), the first book in the Star Quest trilogy, but soon realized it's not actually the first book in the trilogy; rather, it's the second book in a quadrilogy or quartet. At any rate, it refers to events in the previous books. Macmillian's site lists two volume ones. I was about to begin New Earth (2013)… Wait, according to this site, New Earth is a sequel to Farside (2013).  Farside it is then. The first book (I think) in what I will refer to as the Star Quest quintet.  I can't say it's as engaging as Fevre Dream, but it's readable and I'm making steady progress. It's just well, nothing much has happened and I've read more than a third of it. I'm 75% through it now, and I'm enjoying it more. Certainly enough to be willing to read more of his books. I've also been making progress with 2001: An Odyssey in Words. I finished both the afternoon of Wednesday, August 29. Once again, I have no idea what's next, but there's a long list of books on my to-read list to scroll through.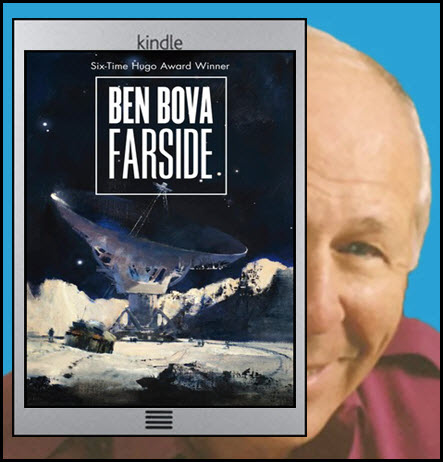 To ensure continued motivation to keep up this intermittent fasting thing, I decided to read another book on the subject, that being Eat Stop Eat (2017 ) by Brad Pilon. I finished on August's last morning. A nice quick read, but I hurt a little inside every time he wrote "even a fast as short as 24 hours….", and he seemed to write that a lot. He advocates a different fasting regime: 5 days eating per normal and two 24-hour fasts. I think I'll still my 16:8 to 23-1fasting schedule which is working for me and I'm enjoying the challenge plus I'm seeing results. Others are too, so I'm not imagining things, unless I'm imagining them.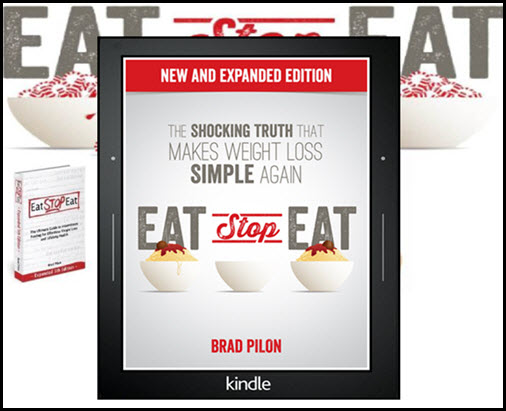 On the last day of August, I began Ben Bova's New Earth (2013), which is something of a sequel to Farside (2013).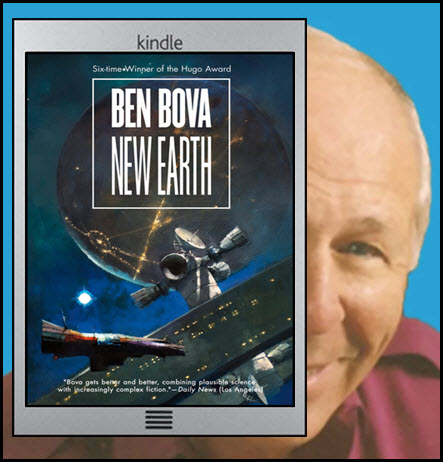 And now that August is over, it's on to part 3.
Comments
comments